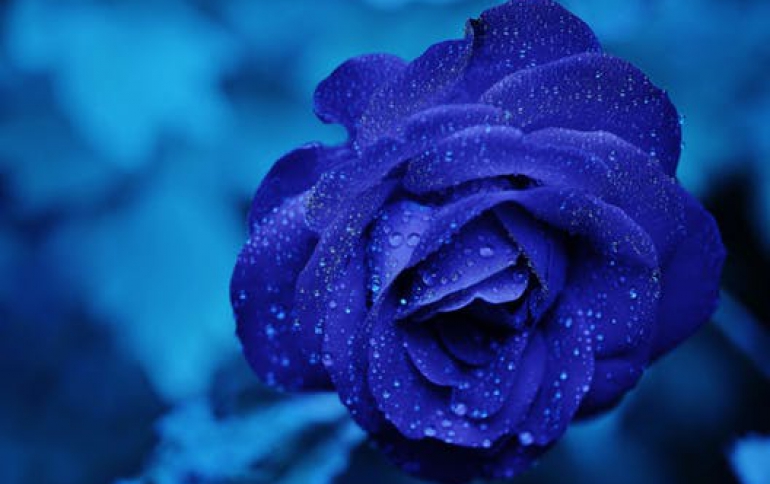 Microsoft To Offer 64-bit version Of Windows 8
ARM is reportedly working with Microsoft to on a Windows operating system compatible with ARM's 64-bit processors. ARM did not respond to requests for comment, neither did Microsoft.

Microsoft is already offering Windows RT, a 32-bit OS thatworks with ARM processors. The company has also released Windows 8, a 64-bit OS for x86 systems.

ARM this week announced its first 64-bit processor designs, Cortex-A57 and Cortex-A53, which are based on ARM's Armv8 architecture. The chip designer said that it expects servers and mobile devices based on the processors to reach the market in 2014.

Making a Windows version compatible with 64-bit ARM instructions would require Microsoft to develop a new software, as porting x86 applications to ARM is not easy.

There are also questions on how developers will take the move from 32-bit to 64-bit, King said. But if customers want applications, the developers will deliver.