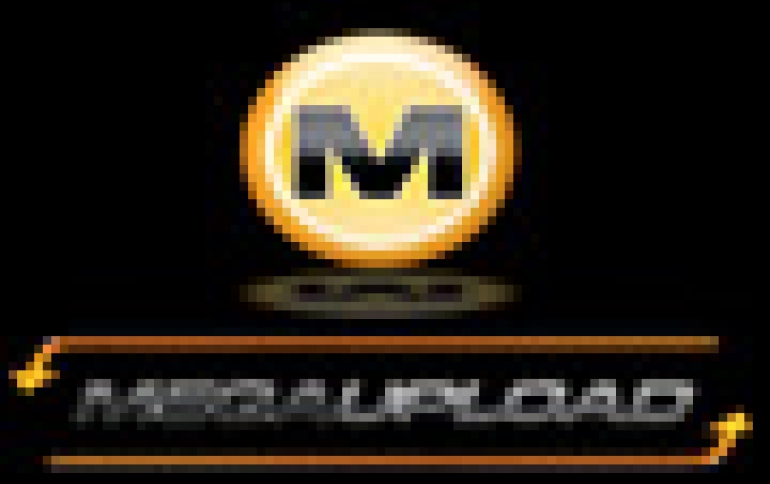 Megaupload To Launch Again next Year
Megaupload's boss will relaunch the file-sharing website in January, just one year after his arrest in New Zealand on online piracy charges. Kim Dotcom, the founder of the file-sharing site, on Thursday announced a new online storage service called Mega on his Twitter profile. This time, the new online platform will put users responsible for the files thay are uploading and downloading to and from the site. Files will be encrypted and users will be able to grant access to them using decryption keys.

"Mega" will launch in January 2013 on hosting companies outside the U.S.

Megaupload was shut down in January this year when New Zealand police swooped into the flamboyant Dotcom's house to seize computers and other evidence at the request of U.S. authorities.

The U.S. government alleges that Megaupload was responsible for illegally uploaded content on the site and that it netted $175 million from unlawful activities.