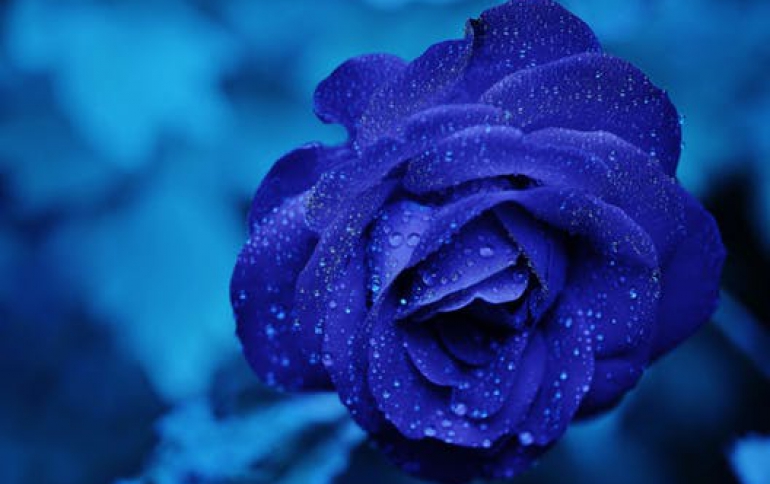 Microsoft To Offer Digital Services To Real Madrid Soccer Fans
Real Madrid C.F. and Microsoft have signed an agreement that will accelerate the digital transformation of the soccer club through technology. The alliance, announced Tuesday in Madrid, Spain, will provide digital services and on a host of devices to members and fans of the club.
The first step in the partnership between Real Madrid and Microsoft will be to build a digital platform that will change the way in which Madridistas can follow their team and share their passion for the club. Through Microsoft technologies, supporters of Real Madrid will be able to access content and exclusive digital services, at the stadium, at home or in any other location.
A host of online services will also provide an enriched experience when it comes to watching matches. For example, supporters of the club will be able to access the stadium in a virtual way, before, during and after each game, selecting the content they want to see when they want to see it and where they want to see it.
The agreement also provides for the use of services and devices, such as Surface Pro 3, by players and coaching staff as key work tools, with the aim of enhancing the performance and efficiency of the team. New internal collaboration and communication solutions will also be adopted, as well as the latest technology trends in areas such as cloud computing or big data.
In addition, both organizations will collaborate by exchanging and facilitating access to information and knowledge on the application of technology in the sports industry and assess potential partnerships on joint research projects with Microsoft Research in this area.