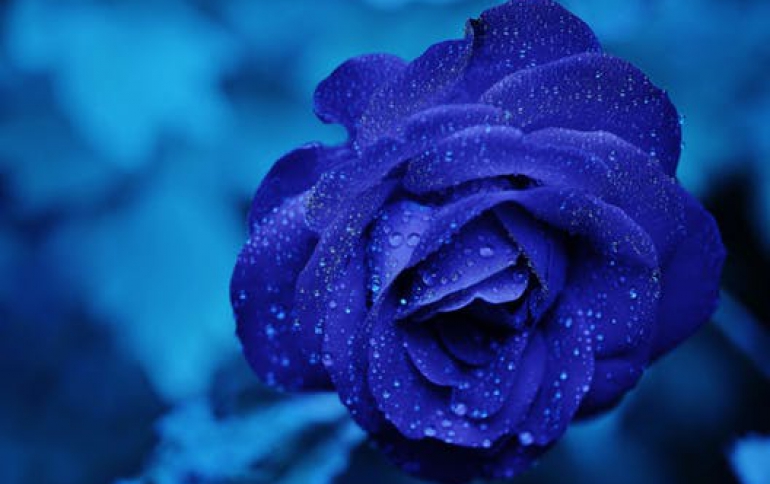 Microsoft offers CD and DVD copy-protection
As New Scientist also reports "...Microsoft has extended its repertoire of copy-protection technology by providing software to let entertainment companies put customised piracy blocks on CDs and DVDs..." The new software was announced on Monday at MIDEM, a music industry conference being held in Cannes, France.

Record companies and movie studios are eager to halt CD and DVD piracy and the distribution of copyright protected music and video files through internet file-sharing networks. To do this they have invested in "copy protection" schemes that control CD and DVD playback on PCs.

"We're talking about hundreds of millions of unauthorised music files being shared around the world and made available, just by the click of a mouse. The magnitude of it is staggering," says Jay Bernam, chairman of the world record industry body, IFPI.

But many digital rights management (DRM) schemes have proved unpopular with consumers who object to having controls placed on their ability to make personal copies of audio and video. Some copy protection systems have also caused some CD players to malfunction and made computers crash.

Playback machine

With Microsoft's Windows Data Media Session Toolkit companies can create so-called "second session" copy protection. This means a CD or DVD contains a layer of data that allows playback on normal CD and DVD players and another layer designed specifically for playback on PCs.

The second layer will only work with Microsoft's Windows Media Player and is encrypted to limit copying or playback. For example, tracks could be played a limited number of times in the case of a promotional release.

Joshua Duhl, of the US analyst firm IDC, says the new software may encourage more companies to use copy-protection. Duhl told New Scientist: "I would expect in the next year you'll see more companies using DRM."

Duhl adds that Microsoft is developing a broad digital rights management strategy which apparently includes development of a new version of the Windows operating system, called Palladium. This operating system could be used to place restrictions on the use of files on personal computers.

Microsoft is not the only company hoping to make money from copy-protection. Real Networks announced software called Helix that can be used to protect multiple formats last week. "It's like a great land grab," Duhl says.