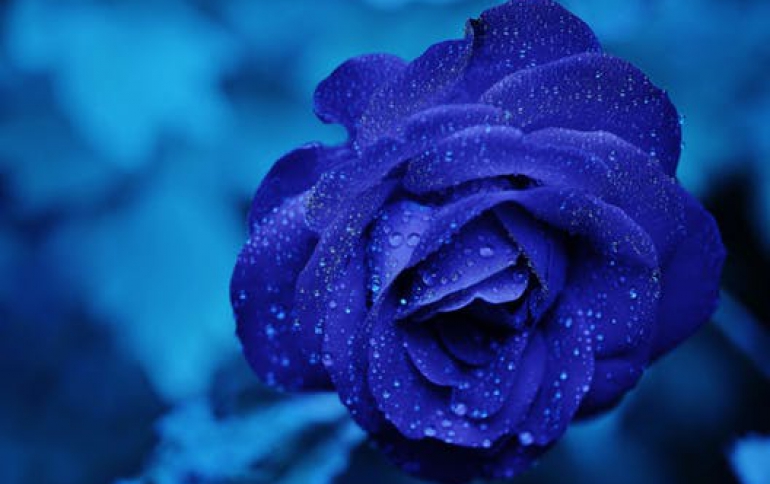 Microsoft, Oracle set software agreement
Microsoft and Oracle announced a software development agreement yesterday, signalling an improved relationship between the two corporate database software market rivals. Software developers will be able to work with Microsoft's tools to write programs for Oracle's databases under the accord.

"The integration of Oracle's products with Visual Studio .Net 2003 will provide our mutual customers with a more productive developer environment for building Oracle applications on the Microsoft Windows platform," Eric Rudder, senior VP of Servers and Tools at Microsoft, said in a statement.

The two top firms have been fierce rivals in the software industry.

Oracle, for example, supported a US government anti-trust suit against Microsoft.