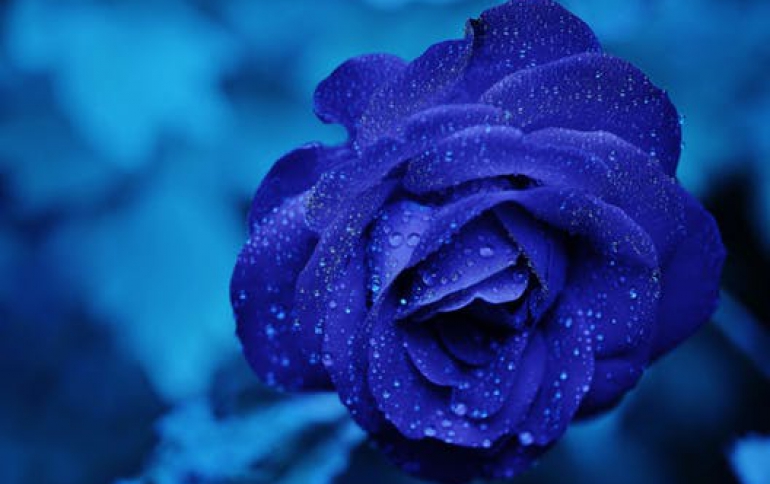 Microsoft Partners with Spotify, Retires Groove Music
Microsoft announced that its Music Pass support in Groove and music purchase in the Windows Store will be discontinued, and that the Groove Music app will continue to support playback and music management of owned content.
Beginning this week, Groove Music Pass users can move all their curated playlists and collections directly into Spotify. Plus, they may be eligible for a 60-day free trial of Spotify Premium.
Microsoft says it will continue to update the Groove Music app on all Windows devices to support playback and management of owned music, but after December 31, 2017, the Groove Music app will no longer offer the option to stream, purchase, and download music.
Beginning this week for Windows Insiders and rolling out broadly next week, Groove Music Pass subscribers will be able to transition existing music collections and playlists to Spotify with a few clicks.