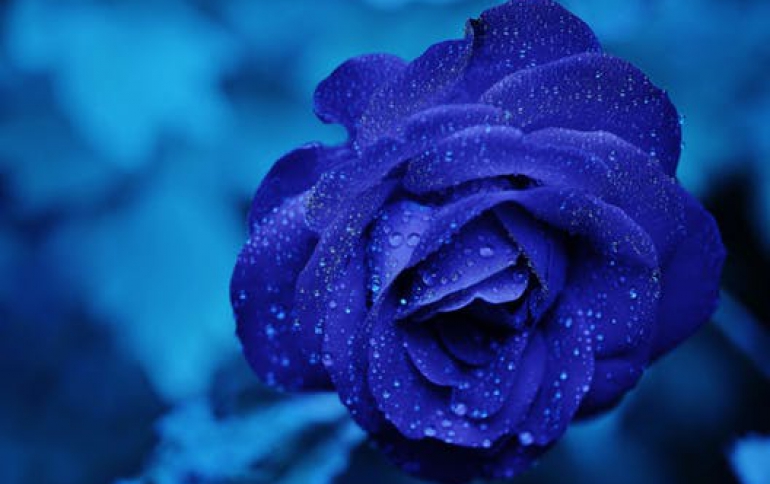 Microsoft Releases BizTalk Server 2009
Microsoft today announced the availability of Microsoft BizTalk Server 2009, the company's enterprise integration and connectivity server solution. BizTalk Server 2009 expands support for the latest Microsoft application platform technologies, including Windows Server 2008, Microsoft Visual Studio 2008 and Microsoft SQL Server 2008. With BizTalk Server 2009, users can now utilize the improvements available within these Microsoft products to boost their integration initiatives through enhanced developer productivity, improved system performance and better manageability. With Microsoft BizTalk Server 2009 Enterprise Edition, users can further reduce the cost of infrastructure using Microsoft Hyper-V virtualization technology to run unlimited virtualized instances on virtual machines.

The BizTalk Server 2009 release delivers the following:

- Simple, cost-effective service-oriented architecture (SOA) connectivity. With new and updated connectors, BizTalk Server 2009 advances interoperability by providing more than 25 industry adapters that make it easier for customers to connect critical business applications such as SAP, PeopleSoft, JD Edwards, Siebel and Oracle E-Business Suite.

- Increased developer productivity. BizTalk Server enhances the developer experience provided within Visual Studio 2008 by offering new integrated capabilities including visual debugging, unit testing and access to code artifacts.

- Better visibility into data and activities. Enhanced Business Activity Monitoring (BAM) capabilities reduce the complexity associated with trusted data collection and simplify access to data.

- Take advantage of the benefits of virtualization. With BizTalk Server 2009 running on Windows Server 2008 with Hyper-V technology, businesses can take advantage of the benefits that virtualization provides, including cost savings, production server consolidation and business continuity management.

- Simple RFID solutions. RFID capabilities reduce the need for complicated custom coding for disparate device types. Now, businesses can easily extend RFID capabilities to mobile environments and experience the benefits from updated standards such as Tag Data Translation (TDT), EPC Information Services Standard (EPCIS) and Low Level Reader Protocol (LLRP).

- Application Lifecycle Management (ALM) made easier. BizTalk Server can now participate in the full application development life cycle by including new project management, testing and deployment capabilities that extend ALM capabilities already delivered through Microsoft Visual Studio Team System 2008. As a result, customers experience faster time to solution with improved quality.

BizTalk Server 2009 is available today to Microsoft Developer Network (MSDN) customers and will be made available broadly in nine languages — Chinese simplified, Chinese traditional, English, French, German, Italian, Japanese, Korean and Spanish — on May 1. BizTalk Server 2009 is offered in four editions: Enterprise, Standard, Branch and Developer. Microsoft is providing customers with the added features and improvements in BizTalk Server 2009 with no price increase over previous versions.