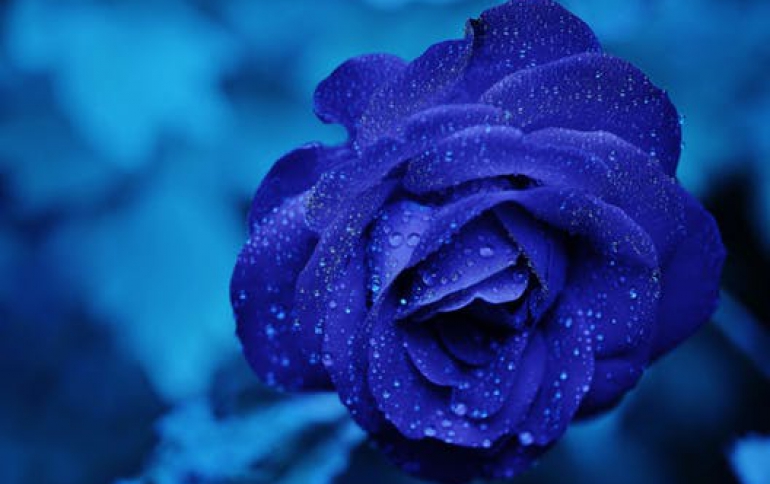 PC Power & Cooling Introduces the Silencer 910 PSU
OCZ Technology today unveiled the new Silencer 910 power supply from PC Power & Cooling. The newest addition to the Silencer series completes the family of ultra-quiet and efficient PSUs which now range from 370W to the new 910W (1KW peak). Featuring a leading 80+ Silver Certification, the Silencer 910 offers one of the highest efficiencies on the market combined with a power output to meet the demands of the most component-heavy systems.
The Silencer delivers 910 Watts of continuous power and 1KW at its peak, and offers a temperature rating of 50C, twice that of the industry standard. Garnering an 80+ Silver Certification, the Silencer 910 is one of the highest efficiency PSUs on the market for energy and cost savings at 88% efficiency typical load.
Tested and qualified under NVIDIA?s certification program, the Silencer 910 edition guarantees compatibly with the latest graphic cards. Featuring solid DC output, a Single Rail +12VDC (74A), and complete array of connectors including quad PCI-Express, 24-pin, dual 8-pin, and 4/8-pin motherboard connectors, this PSU can power an array of high end components.