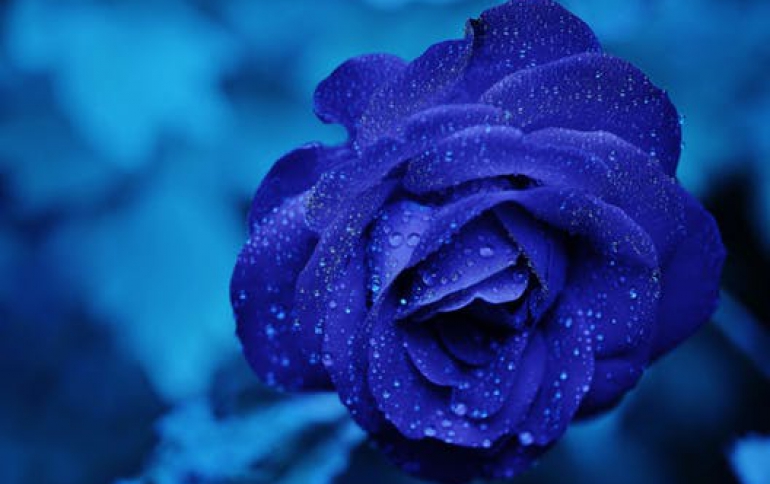 Microsoft Sees no Immediate Return on Zune Player
Microsoft does not expect an immediate return on its outlay for its upcoming "Zune" media player, predicting a three- to five-year investment period for the new device. "It is something that is going to take time," Robbie Bach, president of Microsoft's entertainment and devices division, said at Microsoft's annual analyst meeting.

"This is not a six-month investment time horizon," he said, adding that it may take three, four or five years to succeed.

Last week, Microsoft said it plans to release a new music and entertainment player and accompanying software under the "Zune" brand this year, in a belated attempt to challenge the dominance of Apple's iPod player.