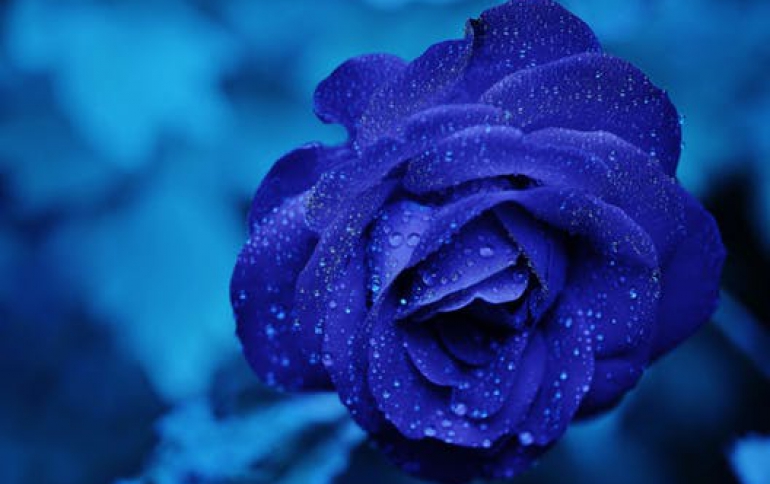 ATI, NVIDIA Support Intel's New Chips
Unfazed by Monday's ATI- AMD deal, both ATI and Nvidia announced their support for Intel's new Core 2 processors. ATI boasts about providing what it calls "boundless gaming" through OEM systems with a Core 2 Extreme X6800 processor and dual Radeon X1900 graphics cards running in CrossFire mode. System integrators that combine the Core 2 Extreme with ATI CrossFire setups include Alienware, CyberPower, Gateway, iBuyPower, Maingear, OverDrive PC, Velocity Micro, and VoodooPC.

NVIDIA hasn't been sitting idle, either. The Intel-flavored nForce4 SLI X16, nForce 590 SLI, and nForce 570 SLI chipsets all have support for Core 2 processors, and system builders including ABS, Alienware, CyberPower, Falcon Northwest, iBuyPower, Maingear, Monarch, Velocity Micro, and Voodoo PC offer SLI machines with Core 2 Duos.

Whereas ATI's "boundless gaming" is currently limited to two graphics processors, NVIDIA boasts about being able to offer up to four GPUs in an Intel-based Quad SLI system.