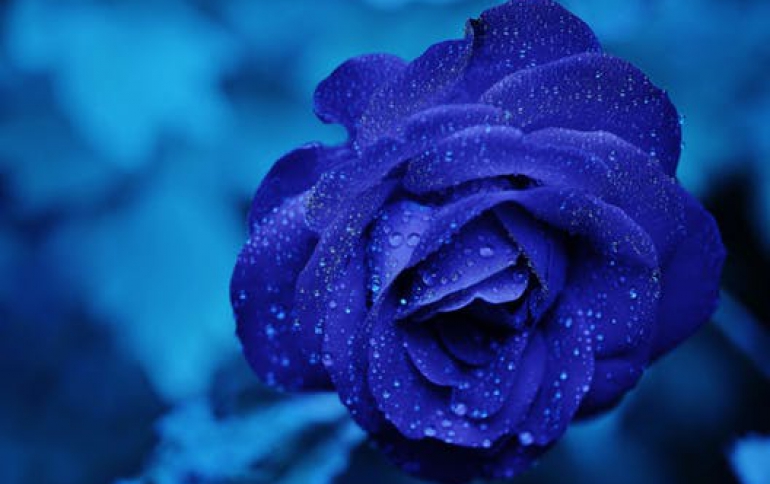 Microsoft to show Xbox 2 on May 12
Anyone who wants to learn more about the next Xbox console should tune in to MTV on May 12, Microsoft said Monday. The software maker and cable TV channel have struck a marketing deal to provide an early look at the highly anticipated video game console on MTV channels in the US, Asia Pacific and Europe during a 24-hour period, Microsoft said in a statement.

The new Xbox, which is widely expected to be in US stores by the end of this year, will be featured in a 30-minute show titled "MTV Presents: The Next Generation Xbox Revealed." The show starts May 12 at 9.30 p.m. Eastern Time and will be hosted by actor Elijah Wood and also star Las Vegas rock band The Killers, Microsoft said.

The broadcast will show gameplay of future Xbox games, news on the future of the Xbox Live online gaming service, celebrity interviews and footage on the making of the next-generation console, Microsoft said.

Microsoft has gradually been giving out more details of the console technology and games for the device. The company is expected to officially unveil the console at the Electronic Entertainment Expo (E3), which starts May 17 in Los Angeles. Sony is expected to premiere its new PlayStation console at the same event.

Microsoft introduced the current Xbox game console, the first model, in late 2001. As of December 31, the company had sold 19.9 million consoles worldwide, 13.2 million of which were in North America, 5 million in Europe and 1.7 million in Japan and the Asia-Pacific region.

Local times for the program, which will air on May 13 in other regions, are: Japan/Asia, 11:30 am.; Australia, 7 pm.; France and Germany, 7 pm.; Netherlands, 7:30 pm.; Portugal, Romania and U.K., 8 pm.; Poland, 9 pm.; Spain 9:30 pm.; Scandinavia, 10 pm.; and Italy, 11:30 pm.