Microsoft Shows Always-Connected PCs, Mixed Reality Designs at Computex 2017
Microsoft wants to make sure they're all constantly connected. To support that vision, Intel is making its current and future modems compatible with e-SIMs, so future laptops can connect to LTE networks without physical SIM-card trays. Separately, Microsoft showcased at Computex new Windows Mixed Reality headsets on the road to launch later this year.
Last year at Computex, Terry Myerson and Alex Kipman invited partners to join Microsoft in building devices that merge physical and virtual realities. Since then Microsoft has seen Windows Mixed Reality Headsets from partners like Acer, ASUS, Dell, HP, and Lenovo.
At the show this year, Microsoft showed off new designs coming to market this holiday. The headsets use Microsoft's platform to enable a single and consistent user interface, standardized inputs, and a universal app platform for developers.
Microsoft announced that Windows Mixed Reality dev kits from Acer and HP are now available for pre-order through the Microsoft Store for developers in the US (Acer, HP) and Canada (Acer, HP).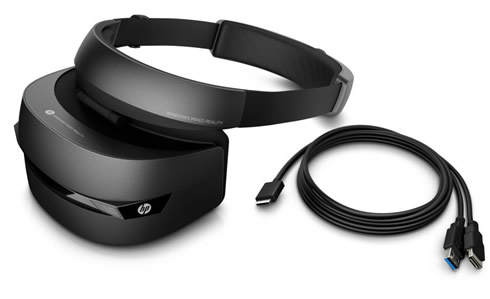 In addition to its Oculus-Ready ROG gaming desktops and VR-Ready VivoPC X, ASUS will be adding a futuristic head-mount device with a unique polygonal 3D cover panel, designed with comfortable ergonomically adjustable strap, enabling an one-hand setup. ASUS is engaged with Microsoft to make this HMD fast, powerful, and ultra-light with a six degrees of freedom (DOF) tracked motion controller.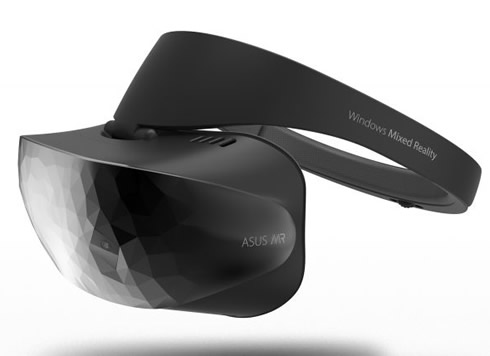 Dell is partnering with Microsoft to deliver an affordable consumer headset, which will bring mixed reality experiences to a broad audience. Dell's stylish white headset is focused on user comfort, designed by the same team that crafts their premium XPS and Alienware PCs. The Dell headset, which will be available by holiday, is designed for comfort with innovations such as comfortable cushions that can be replaced, weight balanced headband centered on the user's head for long-term comfort, cable routing to free the user from dangling wires and, a flip-up visor for easy wearing and removing.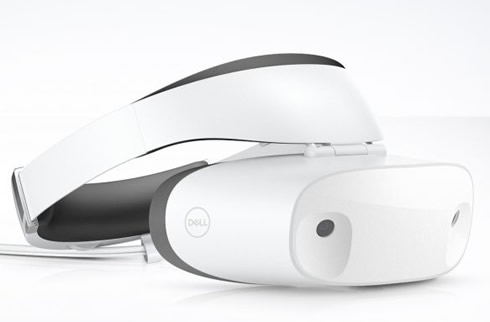 Lenovo is partnering with Microsoft to bring this technology to everyone through an affordable mixed reality headset. Coming later this year, Lenovo's mixed reality headset will contain built-in sensors to enable inside-out tracking and simplified set-up to let users move around more easily as they experience virtual worlds.
Internet of things solutions are coming in key verticals
New "Always Connected PCs" allow constant connectivity
There is a new generation of users that need to be connected to the cloud at all times. They are students, creators, freelancers, small businesses, and enterprises. This means sharing experiences across screens and leveraging the latest network technology like gigabit LTE and eSIM. Microsoft is collaborating with Intel and Qualcomm and with mobile operator partners to provide eSIM connectivity. Microsoft device partners ASUS, HP, Huawei, Lenovo, VAIO, and Xiaomi, are committed to this new category of Always Connected PCs using eSIM technology.
Intel is working on validating e-SIM-enabled always-connected platforms with multiple carriers using the Intel XMMTM 7260 modem and the upcoming Intel XMM 7360 modem." Microsoft announced a slew of carriers that will support the e-SIM devices, including T-Mobile, AT&T, Vodafone and other international service providers.