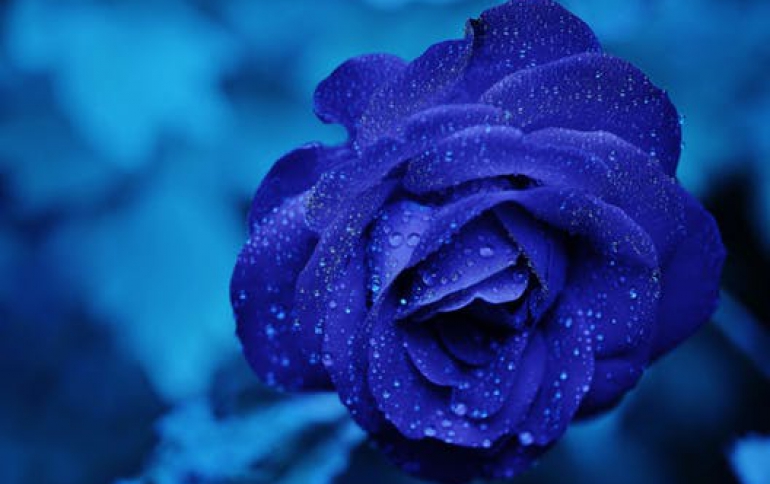 Microsoft: Spyware Could Bungle Update
Though Microsoft Corp.'s new security update package is all about protecting systems from worms, viruses and spyware, it can't do much about what's already on computers - and that could pose a problem. The company is warning users of the Windows XP operating system to check for spyware before downloading the free massive security update, called Service Pack 2.

Barry Goff, a group product manager at Microsoft, said some spyware could cause computers to freeze up upon installation of the update.

Spyware, which typically piggybacks with downloaded software such as file-sharing programs, tracks behavior, triggers pop-up ads and can otherwise cause problems on computers.

Programs such as Ad-Aware and SpySweeper can scour computers for spyware. Microsoft recommends that users clean their PCs of spyware and back up their data before turning on the auto update feature that automatically downloads Service Pack 2, or SP2.

People who download SP2 also may need to check whether legitimate programs, such as third-party security software, need to be updated. SP2 makes major changes, including adding a Windows Firewall to better guard computers against attack, and those changes can also cause compatibility issues with other software.

Microsoft finished work on SP2 in early August and is slowly distributing it to customers through automatic downloads, manual downloads and CDs. The company is metering out the product to avoid clogging up networks and slowing other Internet traffic - and to monitor for any glitches.

Goff said fewer than 10 million consumers have received SP2, while several million businesses have downloaded the product. Research firm IDC estimates that about 260 million copies of Windows XP have been sold.