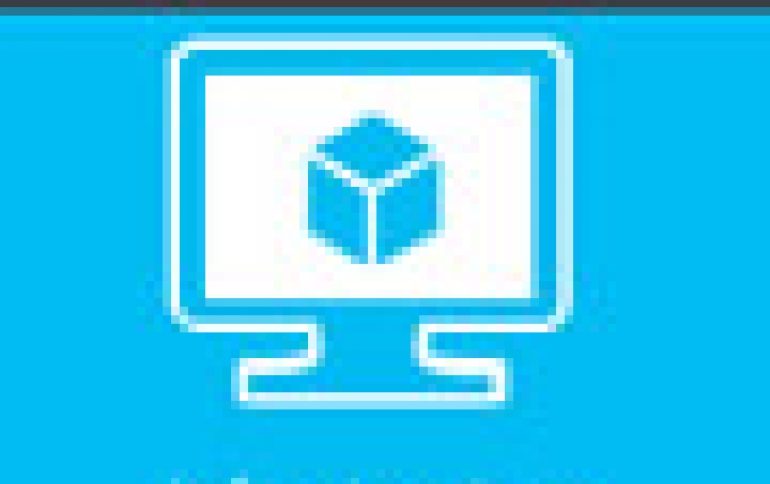 Microsoft Unveils Azure Machine Learning Service
Microsoft on Monday introduced a new Internet-based service that helps companies use data analysis to predict behavior, in a bid to gain more customers in the fast-growing field of machine learning. Machine learning is a way of applying historical data to a problem by creating a model and using it to successfully predict future behavior or trends. It is curently used in search engines, online product recommendations, credit card fraud prevention systems and more.

Microsoft Azure Machine Learning is a fully-managed cloud service for building predictive analytics solutions. It has been designed to help overcome the challenges most businesses have in deploying and using machine learning by delivering a machine learning service that has all the benefits of the cloud. In mere hours, with Azure ML, Microsoft says its customers and partners can build data-driven applications to predict, forecast and change future outcomes ? a process that previously took weeks and months.

Microsoft says the new service will bring together the capabilities of new analytics tools and algorithms developed for Microsoft products like Xbox and Bing into a simple cloud service. It features visual workflows and startup templates to make common machine learning tasks simple, and can also publish APIs and Web services in minutes.

Azure ML, which previews next month, includes a design studio tool aimed at business analysts; an application programming interface (API) service for deployment; and a software development kit (SDK) for building applications on top of Azure ML.

Microsoft is likely to face competition from rival cloud companies, including Google and Amazon. Both Google and Amazon have things like data frameworks used in building machine learning algorithms, as well as their own analysis services. IBM is eager to make use of its predictive software in its cloud business.

Microsoft says that it has already put 100 companies and universities into the system, and it recently conducted a two-day seminar on selling the service for over 50 software makers.