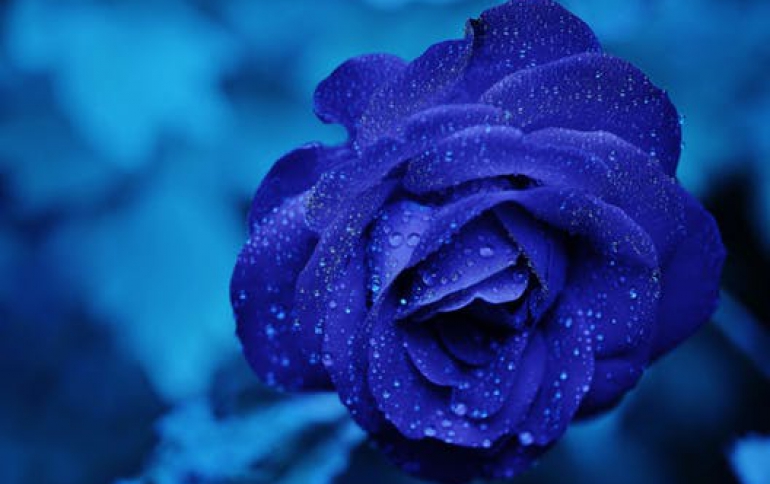 PayPal Expands Services More Countries
PayPal is entering 10 new countries this week, providing online payment alternatives for consumers via mobile phones or PCs. Starting on Tuesday, consumers in Nigeria, along with nine other markets in sub-Saharan Africa, Eastern Europe and Latin America will be able to make payments through PayPal. Paypal's customers with access to the Web and a bank card authorized for Internet transactions will be able to register for a PayPal account and make payments to millions of sites worldwide.

Initially, PayPal is only offering "send money" services for consumers to pay for goods and services at PayPal-enabled merchant sites while safeguarding their financial details. This is free to consumers and covered by fees it charges merchants.

Last week, PayPal's rival in payment processing MasterCard Inc. said it was also working with the Nigerian government on a pilot to overlay payment technology on a new national identity card.