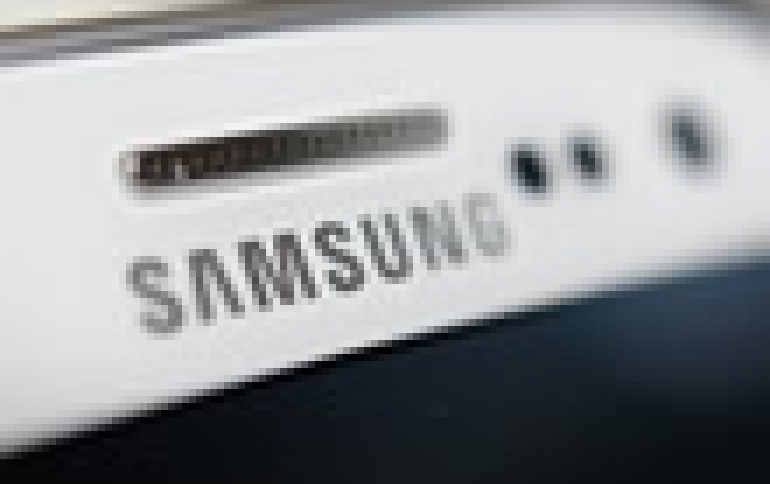 Samsung In Talks To Buy Siri Maker Nuance: report
Samsung has been reportedly in talks with Nuance Communications, the maker of Apple's Siri software, in order to buy the company. A Wall Street Journal report did not clarify where the talks, some of which happened earlier this year, currently stand.

Nuance produces a recognition software, but also supplies an API to developers, and has partnerships with companies including Apple and Amazon. Nuance code undergirds Siri, the voice command system built into iOS.

Activist investor Carl Icahn is currently Nuance's largest shareholder.