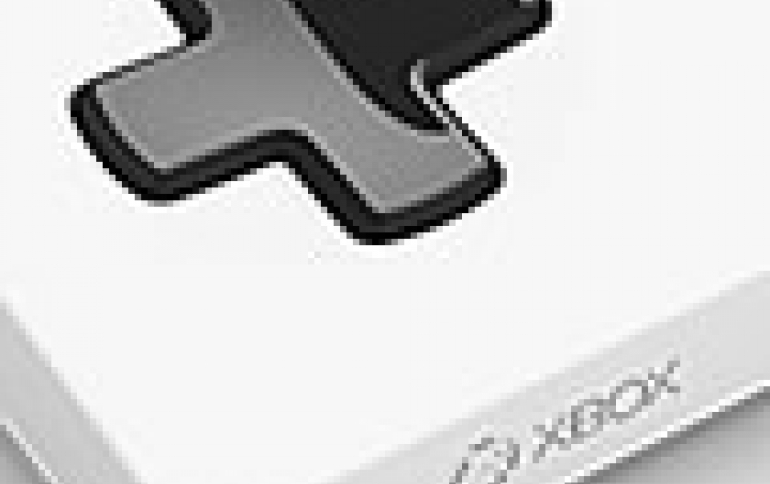 Microsoft Unveils Xbox Adaptive Controller for Gamers With Disabilities
Microsoft is launching the Xbox Adaptive Controller, a new gaming controller designed to enable and empower even more Xbox One and Windows 10 gamers across the globe.
For gamers with limited mobility, finding controller solutions to fit their individual needs has been challenging. The Xbox Adaptive Controller was created to address these challenges and remove barriers to gaming by being adaptable to more gamers' needs. It was developed in partnership with organizations around the world, including The AbleGamers Foundation, The Cerebral Palsy Foundation, Craig Hospital, SpecialEffect, and Warfighter Engaged. Microsoft worked with them and directly with gamers who have limited mobility to assist in the development.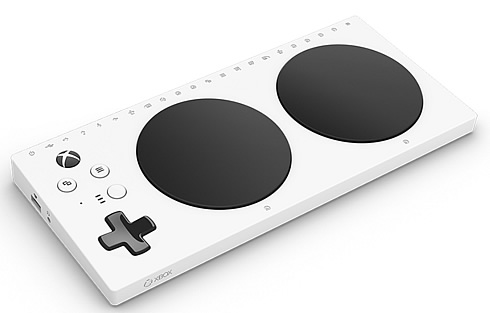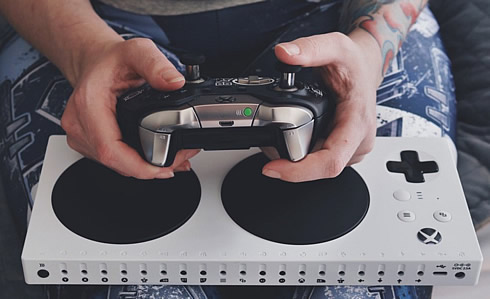 The goal was to make the device as adaptable as possible, so gamers can create a setup that works for them in a way that is plug-and-play, extensible, and affordable. In addition to working with common adaptive switches that gamers with limited mobility may already own, it has two large buttons built in. These buttons can also be reprogrammed to act as any of the standard controller's button inputs via the Xbox Accessories app.
To make the Xbox Adaptive Controller a viable solution for the widest possible range of gamers with limited mobility, Microsoft has worked with third-party manufacturers to support external inputs which can be plugged in to the new controller. These inputs include PDP's One-Handed Joystick for the Xbox Adaptive Controller, Logitech's Extreme 3D Pro Joystick, and Quadstick's Game Controller.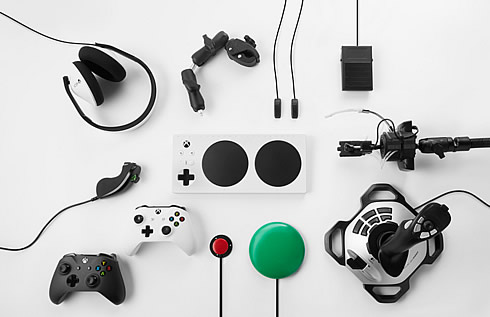 The Xbox Adaptive Controller will be launching later this year for $99.99 USD, and microsoft promised to share more details in a few weeks at E3.