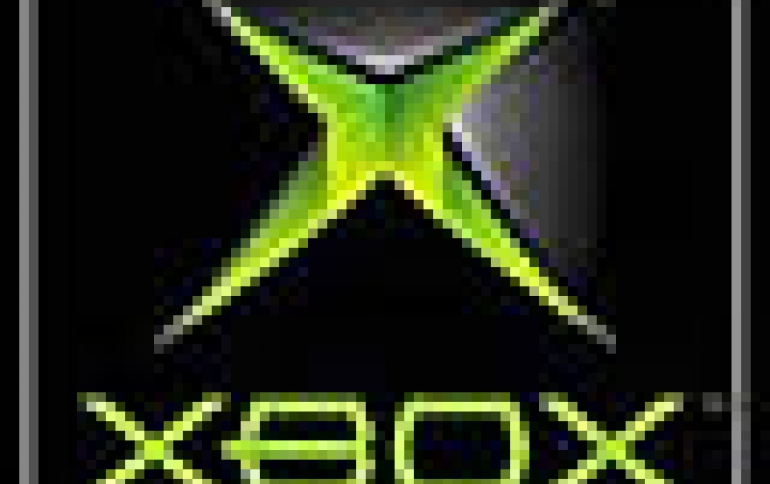 Microsoft unveils Xbox Live in Japan
Microsoft is seeking to broaden the appeal of its Xbox video game console, by adding chat functions to its online gaming service in Japan. The attachment for its Xbox Live service will go on sale later this year for 3,500 yen (US$29.50), with a free two-month trial subscription, according to Microsoft. Since the service was launched in January, users have gone head-to-head in car racing and speed skating over high-speed Internet connections. But they haven't been able to talk to each other because the required software wasn't ready.

The chat service can handle up to 16 players at a time, said Peter Moore, vice president of Microsoft's home entertainment division.

``Xbox is about the social aspects of gaming - not the solitary or the escapism aspects of gaming,'' he said.

Microsoft began the online and chat service in North America last November - a year after it launched the Xbox console. It landed in Europe in March.

Sony 's PlayStation 2 leads the fiercely competitive video game console market with about 53.8 million units sold globally. Microsoft had shipped 9.4 million Xbox consoles worldwide - including 450,000 in Japan - by the end of June, while Nintendo had sold 9.55 million GameCube machines by the end of March.

Microsoft's Moore said Xbox sales in Japan so far ``hadn't met our expectations,'' but that the company was counting on Xbox Live to turn things around in the next few years.

He said about 15 online games would be available in Japan in the next 12 months, including the role playing True Fantasy Live Online and Project Gotham Racing 2, the car racing sequel.

Sony has sold online gaming adapters for PlayStation 2 in Japan since June. Nintendo also sells adapters to connect to the Internet.

Sony has about 11 online games available, according to Sony Computer Entertainment in Tokyo. Twenty-nine more games are set for release before the early part of 2004.