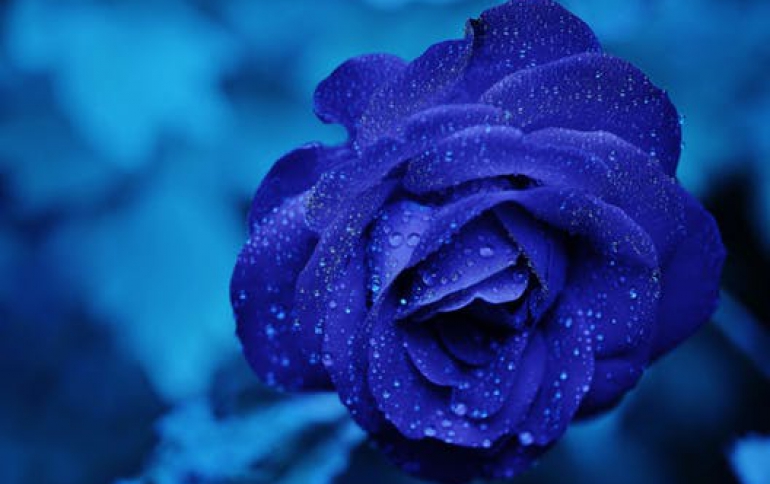 Microsoft Urges EU on Vista Security Requirements
Microsoft said on Tuesday that it hopes the European Commission will not require the removal of important security features in Europe for its new Windows Vista operating system. "One of our principal concerns is that European consumers have access to the same new security features in Windows Vista as everyone else," said Erich Andersen, vice president and associate general counsel for Europe.

"Security is a top concern for European consumers and we hope the Commission will not require removal of these important features in Europe," he told reporters.

"We want to launch Windows Vista in a fully lawful manner and we want to avoid regulatory decisions that could increase security risks for European consumers," Andersen said.

Microsoft is to explain in more detail the contentious issues with the Commission, the European Union's executive arm.

Last week, Microsoft raised the possibility that it might delay the introduction of Vista in Europe because of the Commission's antitrust requirements. The Commission said it was misleading to imply it could be the cause of delays.

The Commission and Microsoft are locked in a legal battle dating to 2004, when Brussels hit the company with a 500 million euro ($640 million) antitrust fine and demanded changes in its business practices.

When Microsoft failed to meet Commission requirements, the EU executive fined the company another 281 million euros this summer. The Commission is still waiting for compliance.

It is also talking to Microsoft about whether Vista has anti-competitive elements that must be changed.

Microsoft plans a general launch of the product in January after making Vista available to large-volume business customers in November.