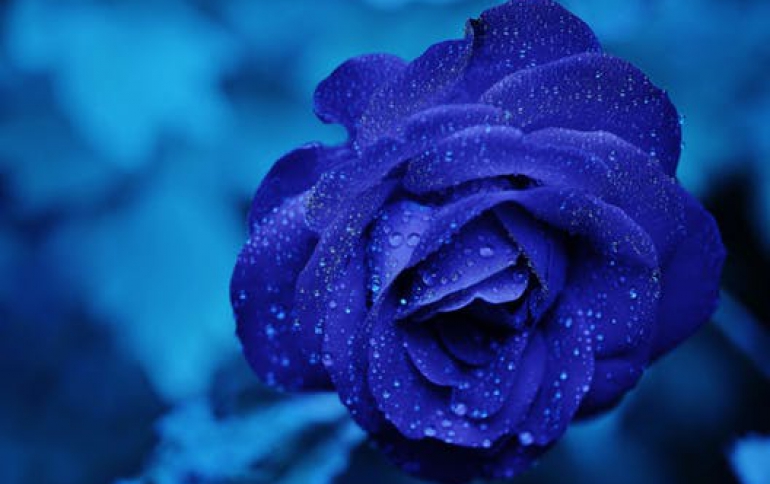 ViewSonic Demonstrates Display with Integrated iPod Connectivity
ViewSonic today showcased the first "Made for iPod" desktop display technology with an integrated iPod dock at the 2006 Apple Expo in Paris. The ViewDock displays enable users to enhance their digital lifestyles through iPod viewing experiences that are more than 65 times larger than their iPod screens.

The ViewDock Series expands media player possibilities by integrating an iPod docking station into a stylish widescreen display. Additional features such as multiple connectivity options--including several USB 2.0 ports and an 8-in-1 card reader--along with a microphone, integrated stereo speakers and a subwoofer.

Availability of the ViewSonic ViewDock displays is expected later in the year at select resellers, retailers and etailers. Pricing is not yet available.