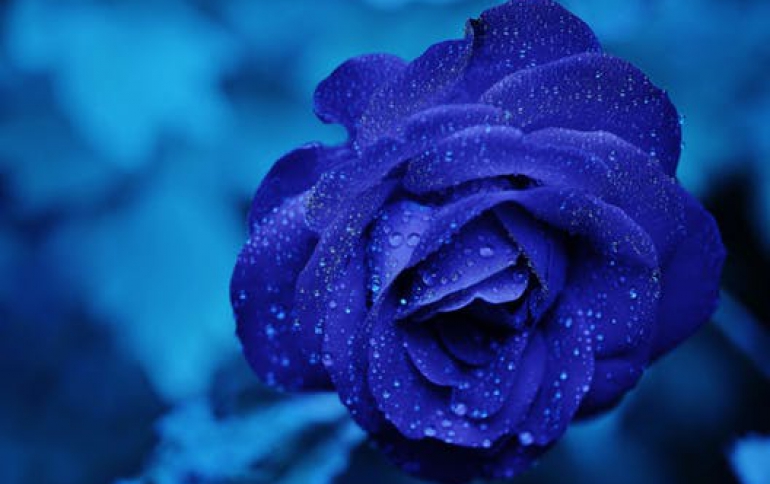 Toshiba Announces LCD Projector with 3,000 ANSI Lumens For $1,739
Toshiba's Digital Products Division today introduced the TLP-X3000U LCD projector with 3,000 ANSI lumens that is designed for small-to-medium sized businesses who would like a lightweight projector. The product has an estimated single unit price of $1,739.

Weighing 6.2 pounds, the TLP-X3000U features Toshiba's latest enhanced Natural Color Enhancer (NCE3) which makes presentation colors sharper. Packaged in a compact form factor, the projector features XGA 1024 x 768 resolution and 400:1 contrast ratio to deliver bright, images for the classroom or conference room.

The TLP-X3000U also incorporates a unique security feature. A removable palm-sized control panel on the projector is specially designed with a self-assigned password for theft prevention. When the control panel is removed, the projector is no longer operable unless the password is entered on the remote control.

The TLP-X3000U projector includes composite video and S-video inputs, audio in and variable audio output capabilities. The special monitor-out capabilities allow users to display and view images on a monitor and screen simultaneously.

The TLP-X3000U also includes automatic vertical keystone correction (plus or minus 30 degrees) that instantly projects a square image even when the projector is set up at a steep offset angle to the screen. Ensuring that the presentation is the center of attention, the TLP-X3000U offers whisper-quiet operation of only 33 decibels (dB) (in low mode).

The Toshiba TLP-X3000U is currently available through Toshiba's authorized distributors, VARs, retailers, mail-order outlets and www.ToshibaDirect.com.