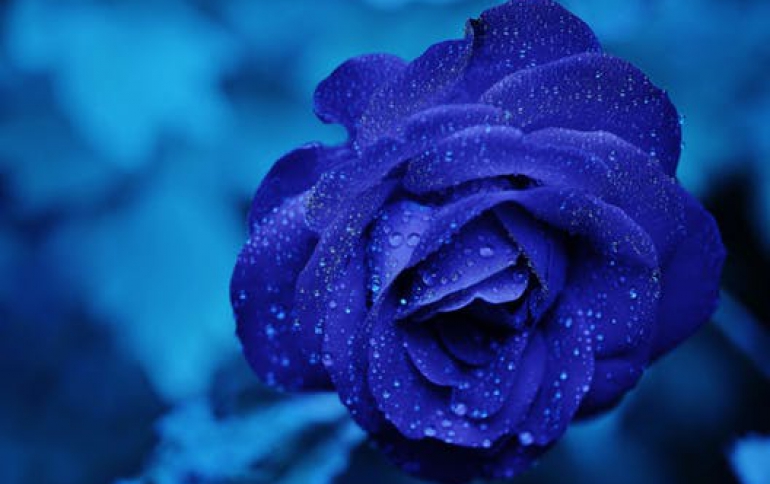 SandiSk Showcases 4GB miniSD High Capacity flash card
SanDisk today announced a 4-gigabyte miniSD High Capacity (SDHC) flash card at the CTIA Wireless Show, where the company is exhibiting in Booth #1147.

The 4GB SanDisk miniSDHC card will be able to provide the fast speed and large capacity required to support increasingly popular but storage-intensive applications such as digital imaging, music and video record/playback functions as well as mobile television and videogames. The 4GB capacity can store more than 2,000 high-resolution pictures, more than 1,000 digital songs or up to 8 hours of MPEG 4 video.
SanDisk is now sampling the new 4GB miniSD card to OEMs such as major phone manufacturers and mobile network operators (MNOs). Retail release of the card is planned for 2007. Though standard miniSD and miniSDHC cards look identical in size and shape, only SDHC-compatible products will be able to accept the new miniSDHC cards. Engineering samples will be available for evaluation, as mobile phone makers will need to upgrade the firmware in their handsets so that memory slots can support the new card. OEM pricing has not been determined yet.
Based on the SD Association 2.0 specification, the new card is a member of the SDHC family. SDHC is the new designation for any SD or SD-based card that is larger than 2GB and adheres to the SD 2.00 specification, a completely new design that is required for cards and hosts to support 4GB to 32GB capacities. The specification was developed by the SD Association, an industry standards board, which also defined three speed classes for speed and performance capabilities. These cards adhere to the SD Speed Class 2 Rating specification which defines a minimum sustained transfer speed for SDHC cards.