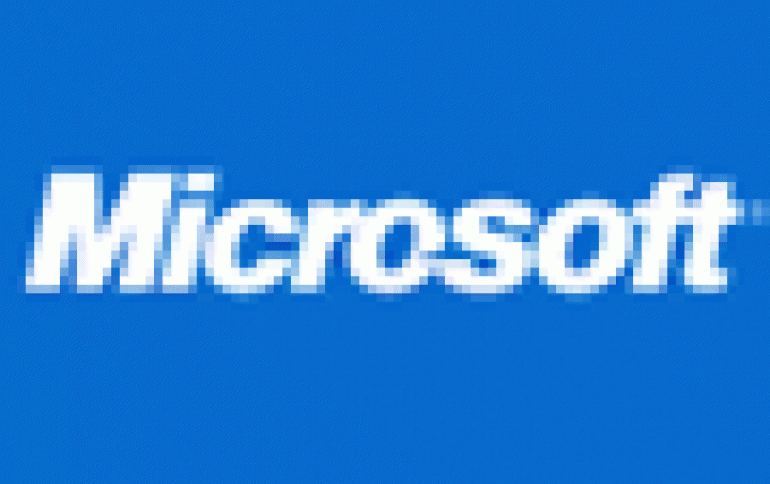 Microsoft Wants 40% of the Smartphone Market by 2012
A high-level Microsoft executive says his company has set an ambitious goal for itself: It wants Windows Mobile to have 40% of the world smartphone market in the next few years.

This comes from Eddie Wu, managing director of Microsoft's OEM Embedded Devices in Asia, who was talking to InfoWorld.

Microsoft is a long way away from its goal. Windows Mobile had just 13% of the global market last year, well behind Symbian, which has two-thirds of the market, but slightly ahead of RIM.

Still, it's not out of the question that Microsoft could reach this goal, considering the rate at which Windows Mobile shipments are increasing. There were 11 million smartphones running this operating system shipped during the mid-2006 to mid- 2007 period, while it is expected to be on 20 million devices in the mid-2007 to min-2008.