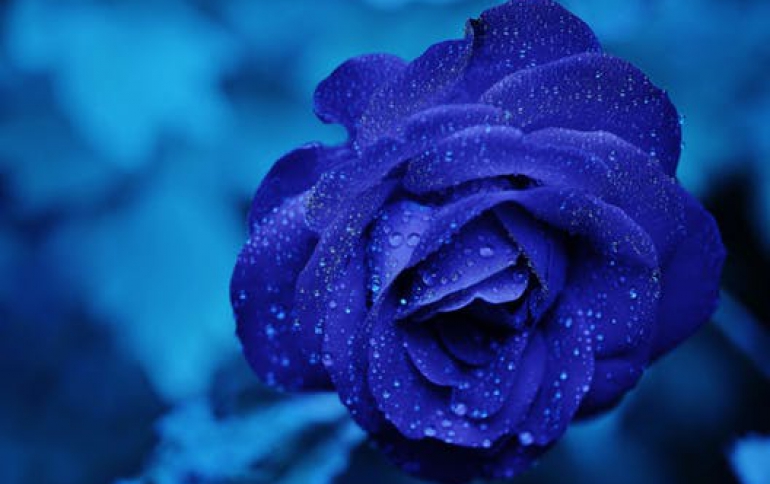 Microsoft at work on next Xbox, says Gates
Microsoft is hard at work on the next generation of its Xbox video game console, even as the current version starts to show its full potential as an entertainment hub, founder and chairman Bill Gates said yesterday. Gates said the company would look to extend the functionality of the Xbox, the only game console to ship with a built-in hard drive and Ethernet connection.

Last year, Microsoft released a title called "Xbox Music Mixer" that allows users to download music and photo albums from their PC to the console.

Later this year, Gates said, Microsoft will release a kit for the Xbox that will extend the functions of its Windows XP Media Centre Edition to the console, turning it into a set-top box that allows the playback of live and recorded video, music and photos.

Microsoft has lately been active in recruiting staff to work on gaming hardware, although Gates declined to talk in much detail about the company's plans for the next generation of the Xbox, which is widely expected to come in 2005 or 2006.

Market leader Sony, which has dominated the current generation of consoles with its PlayStation 2, has been similarly circumspect about its plans for a PS3.

Despite heavy competition, though, Gates said he was pleased with the market position of the money-losing Xbox, which was released in November 2001 and has battled Nintendo for second place in the US market.