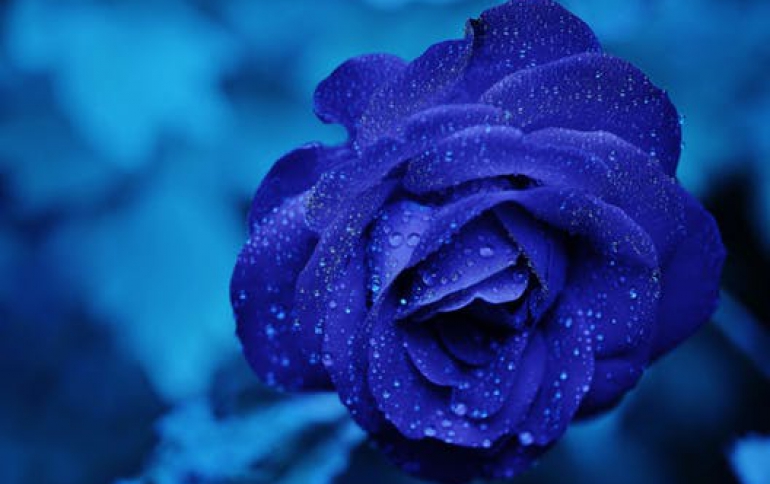 Mitsubishi Electric Develops Thinnest 2M-pixel CCD Camera Module
Mitsubishi Electric Corp announced that it has developed a 2-megapixel CCD camera module, called CM041, measuring a mere 7.42mm wide, which it claims is the industry's thinnest (as of May 30, 2004).
Sample shipments will be available during July at a unit price of 15,000 yen (FOB Japan), while mass production will start in September.
The super CCD design makes it highly sensitive and capable of producing high-quality images, even in dark places with low illumination.
The CCD image sensor, power supply and signal processing LSI are all integrated into the module, reducing the space it requires in the mobile phone handset and allowing the handset to be thinner. The 2-mega pixel CCD camera module is of the same size and interface as the Mitsubishi Electric 1.3-mega pixel CCD camera module, providing customers with a greater choice, depending on their requirements.
Each individual module allows for fine control of the AE (automatic exposure) and AWB (automatic white balance) functions. The shutterless camera is highly smear-tolerant, and reproduces color in a natural and lifelike manner.
Also, selection of an 8-bit or 16-bit digital interface is possible, plus the flexible printed circuit (FPC) can be customized in accordance with customer preferences.
The module is compliant with the 3.6V/2.9V/1.8V power supply, and its power consumption is 290mW. Module dimensions are 11.1mm (h) x 21.8mm (l) x 7.42mm (w).
From NEAsia