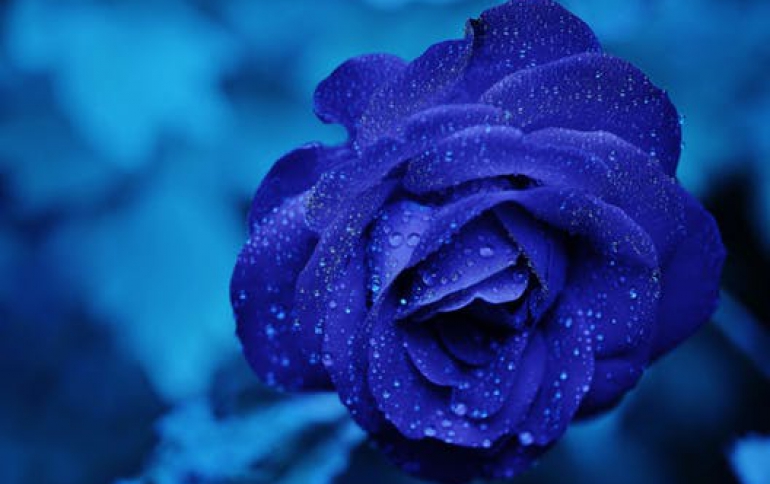 Mozilla Engances Yahoo Search Experience for Firefox
Starting from today, Firefox users in the U.S. will see an improved and fun experience on Yahoo Search. Firefox users in the U.S. can try this new search experience in the Firefox Awesome bar on Windows, Mac and Linux. Yahoo Search has been redesigned to surface relevant answers and display images and videos up front so that you can browse, find and discover more about your queries.
The new search will connect you to results from across the web so you can:
Get the latest movie information with IMDB.
Check movie times and purchase tickets with Fandango.
Click to listen or purchase the latest music from iTunes.
Enjoy photos and reviews from users like you from Yelp and Trip Advisor.
Get up to speed with stats on your favorite athlete and related videos from Yahoo Sports.
See Flickr images, including your own personal Flickr photos when you're signed in, when you do an image search.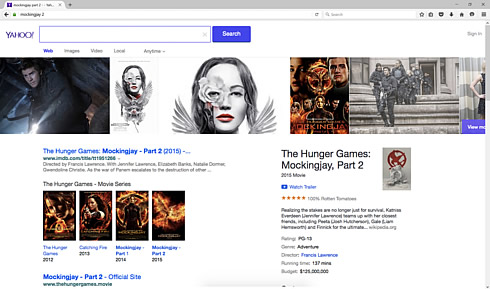 The updated search comes a year after Mozilla had entered into a strategic partnership with Yahoo to be the default search engine for Firefox users.