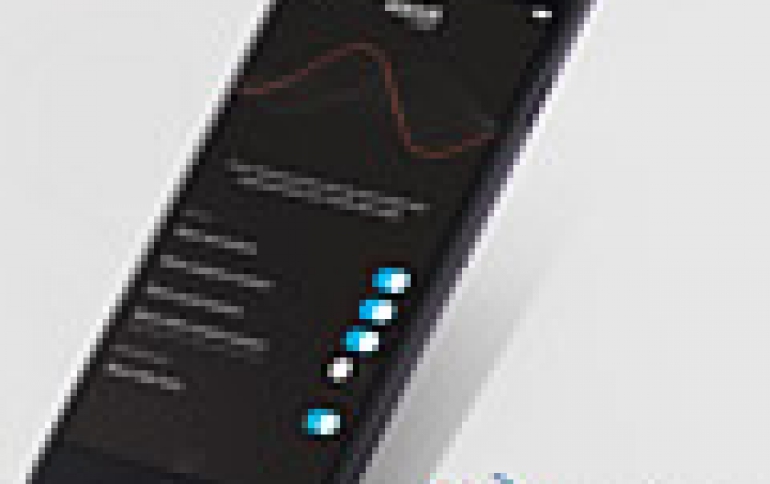 Mozilla Nixes Firefox OS, Announces Content Blocker for iOS
Mozilla's entry into the smartphone race ends as the organization said on Tuesday that it would will stop offering Firefox OS phones through operators. Seperately, Mozilla announced the launch of Focus by Firefox, a free content blocker for Safari users on iOS 9. Some operators shipped Firefox OS phones (ZTE, Telefonica and Alcatel), which were designed to be lower-cost alternatives to Android-powered ones but the devices never gained significant market traction.
"Firefox OS proved the flexibility of the Web, scaling from low-end smartphones all the way up to HD TVs," according to a statement from Ari Jaaksi, Mozilla's senior vice president of connected devices.
"However, we weren't able to offer the best user experience possible, and so we will stop offering Firefox OS smartphones through carrier channels."
Mozilla tried to optimize Firefox OS for HTML5, which has features in it that allow interactive apps delivered through the Web rather than standalone apps.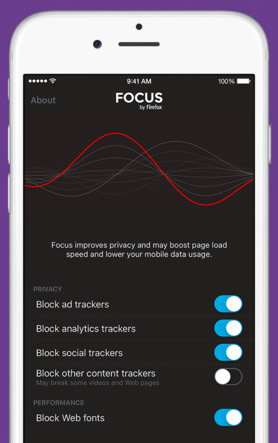 Firefox OS is an open-source project. It uses a Linux kernel, which then boots into the Gecko runtime. The top layer of the technology stack, called Gaia, generates the interface seen by users.
Mozilla said its Firefox OS team would remain intact and "continue to work on the new experiments across connected devices."
Seperately, Mozilla launched Focus by Firefox, a free content blocker for Safari users on iOS 9. The app allows users to control their data flow by blocking categories of trackers such as those used for ads, analytics and social media and allows increased performance on mobile devices by blocking Web fonts.
Users can download and install Focus by Firefox from the App Store, and once it is installed, launching the app will provide a guide to finish configuration. Focus by Firefox will block the same trackers that are blocked by Private Browsing with Tracking Protection in Firefox for Windows, Mac, Linux and Android, based on Disconnect's open source blocklist.
Currently, Focus by Firefox only works with Safari, not Firefox for iOS. Mozilla says that Apple has chosen to make content blocking unavailable to third party browsers on iOS.