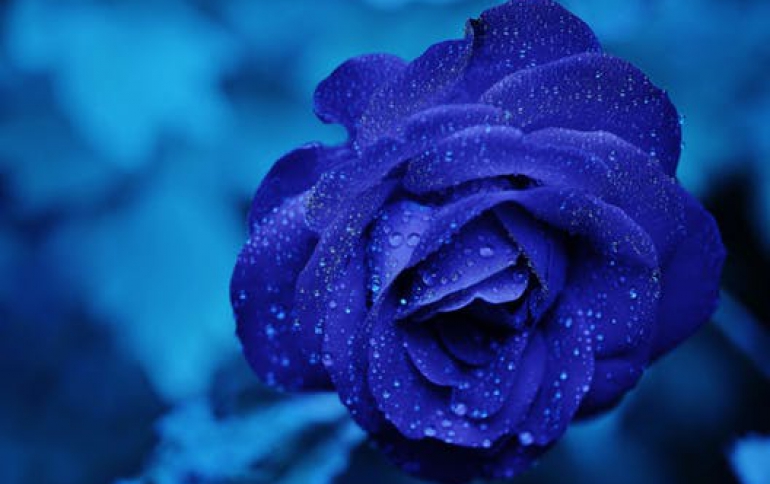 Mozilla Previews Firefox OS Mobile OS At CES
Mozilla previewed its Firefox OS mobile software on Monday at CES. The mobile operating system is set to debut in Brazil later this year. Mozilla developer Christian Heilmann showcased developer phone running Firefox OS to Digital Experience, an event Monday night leading up to opening day of CES.

Based on HTML 5, the Firefox OS allows easy development of apps, in a manner similar to building a web site. The interface share elements found in both Apple's iOS and Google's Android operating system. Apps line up in rows similarly to the iPhone, but the interface comes off more playful, like Android.

Firefox OS will first appear in Brazil with a low-cost phone by Telefonica.