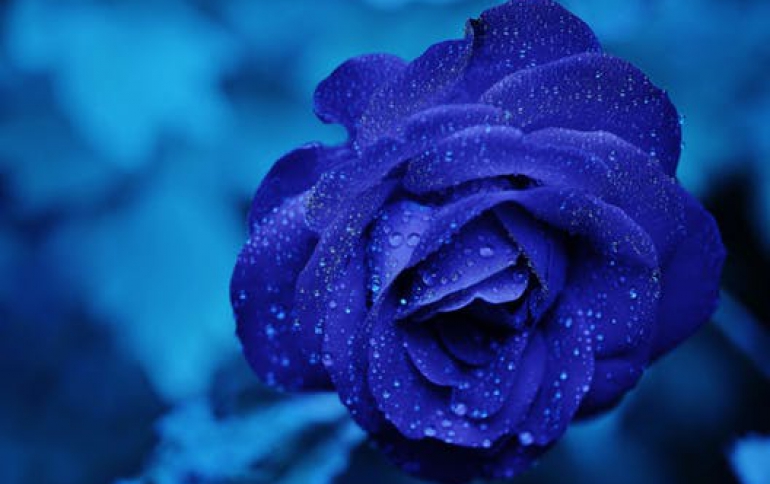 MPEG LA Announces License Terms for HEVC
A group of 25 companies have agreed on HEVC license terms and MPEG LA is expected to issue an HEVC Patent Portfolio License in early 2014. High Efficiency Video Coding (HEVC, also known as H.265 and MPEG-H Part 2) is a standard designed to improve video coding efficiency for the benefit of Internet and mobile service providers and consumers with increased speed and capacity. HEVC is also expected to deliver next generation higher resolution HDTV video displays for 4K and 8K Ultra High Definition TV (UHDTV).

"As contemplated, the HEVC license will utilize a modern streamlined pool licensing approach with simple easy-to-understand terms making the technology readily accessible to the largest possible market in the shortest possible time," said MPEG LA President and CEO Larry Horn.

As work continues on evaluating patents for essentiality and concluding terms in final agreements, the license is currently supported by 25 HEVC essential patent holders including Apple, BBC, Cisco, Hitachi Maxell, JVC KENWOOD, LG Electronics, NEC Corporation and more.

MPEG LA tries to include as much essential intellectual property as possible in one license, and asks any party for the submission of issued patents for an evaluation of their essentiality to the HEVC Standard (defined in ISO/IEC 23008-2 MPEG-H Part 2 and ITU-T Recommendation H.265).

MPEG LA has also provided a summary of licensing terms for informational purposes only.

For instance, decoder-encoder manufacturer will have to pay US $0.20 per unit they make, but after the first 100,000 units they make for each year. The maximum annual royalty payable by an enterprise (company and greater than 50% owned subsidiaries) initially starts at $25M.

There will be no separate royalties for HEVC content, and vendors of semiconductor chips or other products that contain an HEVC encoder and/or decoder may pay HEVC royalties on behalf of their customer who is a licensee.