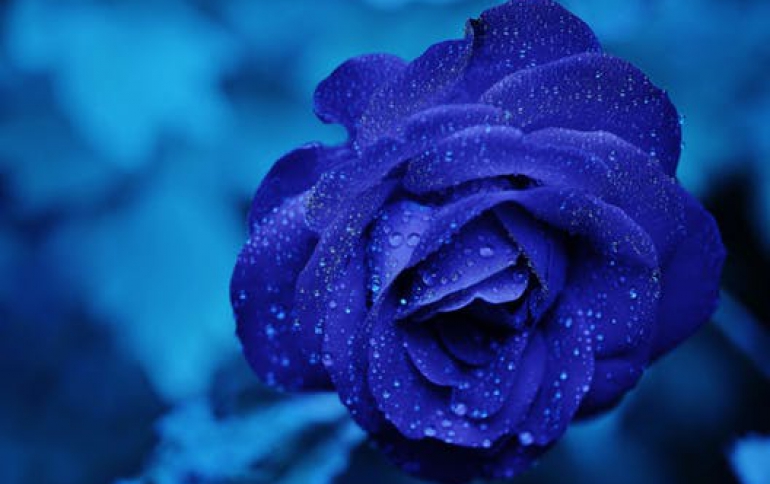 Fujitsu' New IP-HE950 Encoder and Decoder Offer real-time 4K Video Transmission
Fujitsu will launch its broadcast-use FUJITSU Network Real-Time Video Transmission Gear IP-HE950 video encoder and decoder equipment for H.265/HEVC standard. S ales will commence in Japan from November 2016. In markets outside of Japan, sales are planned from March 2017, with deliveries beginning in the following June.
Being equipped with a high-performance video processing LSI device and an original algorithm developed by Fujitsu Laboratories Ltd., one IP-HE950 unit can support a wide range of video resolutions, from SD and HD to 4K, in a compact chassis roughly the size of an A4 sheet of paper. It can also transmit high-quality video images in real time using a variety of transmission routes, including FPU and satellite circuits, in addition to IP networks. Moreover, it uses a new SFP input and output interface, enabling support for a variety of video interfaces.
Fujitsu will exhibit IP-HE950 at Inter BEE 2016 (International Broadcast Equipment Exhibition 2016), which is being held November 16-18 at Makuhari Messe, Tokyo.
In Japan, 4K and 8K ultra-high-definition trial broadcasts in BS satellite broadcasts began this past August, and actual broadcasts are expected to begin in 2018.
IP-HE950 supports SD and HD video as a standard feature, and 4K support can be added as an optional feature. Adding 4K support does not require additional hardware, making efficient use of installation space and equipment investment to support a wide range of resolutions.
In addition to SD-SDI, HD-SDI, 3G-SDI video input and output interfaces, IP-HE950 supports 12G-SDI (broadcast standard SMPTE 2082) to realize even greater video transmission speeds. One result is that 4K video transmissions, formerly requiring four coaxial cables with 3G-SDI, can now be transmitted over just a single cable. In addition, newly incorporating SFP enables support for other video input and output interfaces, such as HDMI and Video over IP.
Prices for the The FUJITSU Network Real-Time Video Transmission Gear IP-HE950E (encoder) and the IP-HE950D (decoder) are starting from JPY 2 million and JPY 1.6 million, respectively.