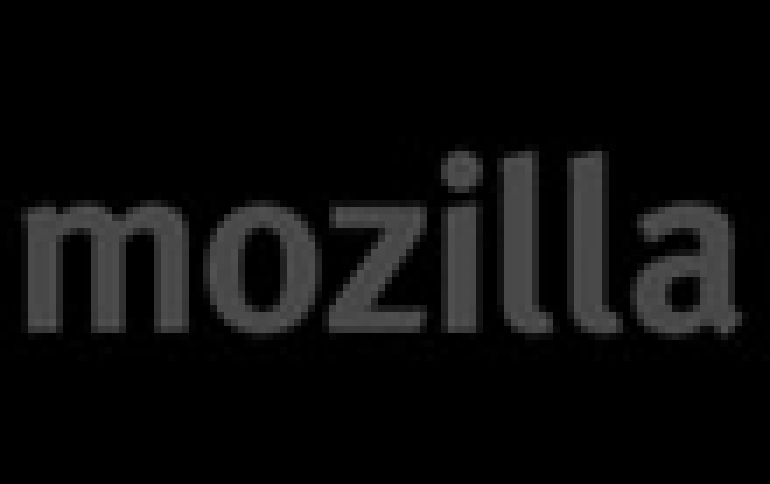 Mozilla Develops Daala Video Compression
Mozilla and the Xiph.Org Foundation have been developing Daala, a new video compression technology that they claim it will be superior to H.265, H.264's successor. Daala is a fully open next generation codec. Although still under development, Mozilla's goal is to leapfrog H.265 and Google' VP9, building a codec that will be both higher-quality and free of encumberances. Mozilla has assembled an engineering team to develop Daala, including Jean-Marc Valin, co-inventor of Opus, the new standard for audio encoding; Theora project lead Tim Terriberry; and recently Xiph co-founders Jack Moffitt, author of Icecast; and Monty Montgomery, the author of Ogg Vorbis.

But for now, Mozilla has found a way to support the proprietary H.264 video codec in Firefox, thanks to Cisco open-sourcing H.264.

One of the biggest challenges to open source software has been the patent status of video codecs. The most popular codec, H.264, is patent-encumbered and licensed by MPEG LA, under terms that prevent distributing it with open source products including Firefox. Cisco has announced today that they are going to release a gratis, high quality, open source H.264 implementation - along with gratis binary modules compiled from that source and hosted by Cisco for download. This move enables any open source project to incorporate Cisco?s H.264 module without paying MPEG LA license fees.

Mozilla will add support for Cisco's OpenH.264 binary modules to Firefox soon. These modules will be usable by downstream distributions of Firefox, as well as by any other project.

Cisco is going to release, under the BSD license, an H.264 stack, and build it into binary modules compiled for all popular or feasibly supportable platforms, which can be loaded into any application (including Firefox). The binary modules will be available for download from Cisco, and Cisco will pay for the patent license from the MPEG LA. Firefox will automatically download and install the appropriate binary module onto each user?s machine when needed, unless disabled in the user?s preferences.

H.264 is the dominant video codec on the Web. The vast majority of HTML5 streaming video is encoded using H.264, and most softphones and videoconferencing systems use H.264. H.264 chipsets are widely available and can be found in most current smartphones, including many Firefox OS phones. Firefox already supports H.264 for the video element using platform codecs where they are available, but not all OSes ship with H.264 included.

Mozilla says that it will continue to support VP8, both for the HTML video element and for WebRTC.