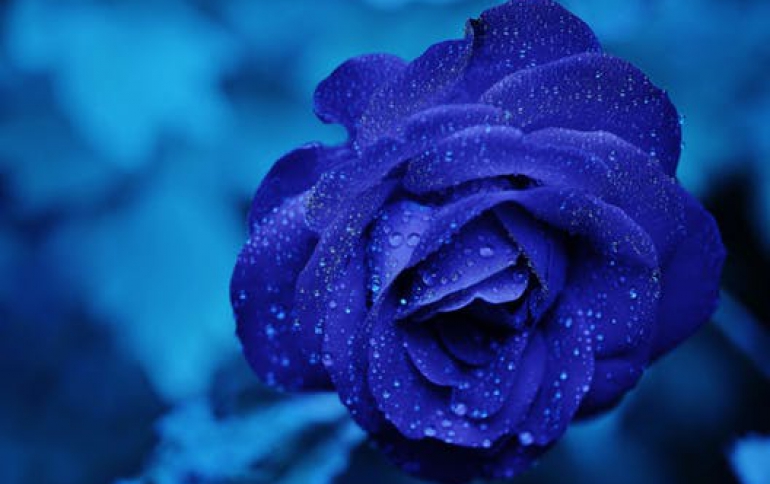 MSI Selects Roxio CinePlayer to Power Home 3D Entertainment
MSI has chosen Roxio CinePlayer for its 3D All-In-One PCs. The new version of Roxio CinePlayer, which was unveiled last week at the CeBIT tradeshow in Hannover, Germany, is the first application to support the playback of true-3D content in a wide range of video file formats, as well as 3D DVDs and, as titles become available, 3D movies delivered digitally from Roxio CinemaNow-powered services. The application also offers the automatic, real-time conversion of existing 2D content to 3D, allowing 3D viewing of user's existing library of standard DVDs and other video content such as personal home movies.

Roxio CinePlayer is designed for easy integration into hardware configurations, including both graphics cards and display technologies. This is a key advantage for personal computer manufacturers introducing 3D technologies across a range of models. To do this, Sonic has teamed with ATI, Intel, and NVIDIA to deliver support for both PC monitors (passive polarized and active shutter) and current and upcoming living room TVs.