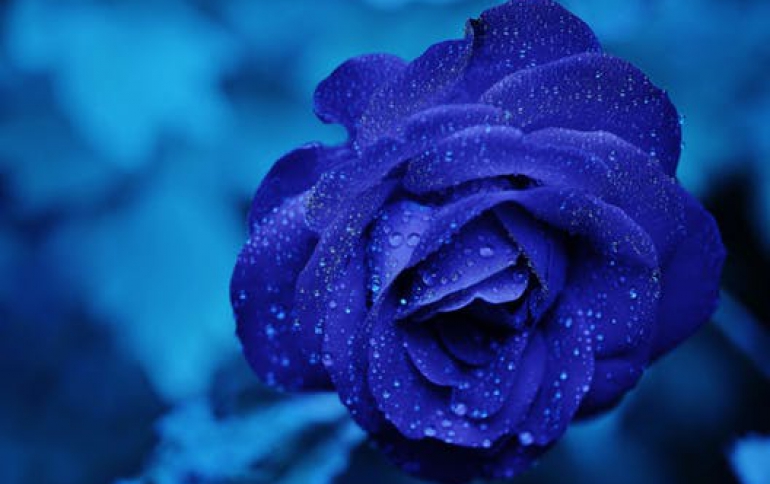 MSI Ships All-in-One PC with High-End Audio Quality
MSI today announced its Wind Top AE2220 Hi-Fi, described by the company as "an all-in-one PC designed by high-end audio system methodology."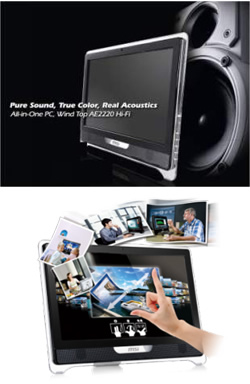 In addition to strengthening existing SRS Surround Sound technology, the AE2220 Hi-Fi integrates MSI's exclusive Premium Sound Technology. Through this integration of technology, sound is more authentic, resembling the professional-grade acoustic fidelity preferred by audio enthusiasts, MSI claims.
The AE2220 Hi-Fi is equipped with full-range, right/left channel 5W hi-fi speakers. Coupled with patented Noise-Canceling technology, AE2220 Hi-Fi is able to reduce unwanted speaker noise. Using high-grade magnesium-aluminum alloy membrane speakers provides an extensive range of audio quality. AE2220 Hi-Fi sound performance delivers strong bass, penetrating mid-range voice sounds, and high-range acoustics that are not harsh to the ears. With up to 8W dynamic range, volume is increased by 3-6 dB. Also the built-in speakers of the AE2220 Hi-Fi are designed to maintain the ultra-thin and stylish.
Compared with average PC stereo, AE2220 Hi-Fi has higher power handling capacity with output sound pressure level (SPL) up to 82dB (average PC stereo SPL is around 78~80dB). Due to the high power handling capacity, AE2220 Hi-Fi promises to offer true fidelity sound reproduction even with lower input power.
The Wind Top AE2220 Hi-Fi has a 21.5" Full-HD 16:9 display. With built-in multi-touch capability, control is easier and response time is more sensitive. The PC runs Windows 7 OS, supports HDMI and graphics are powered by Nvidia's ION graphics processing technology.