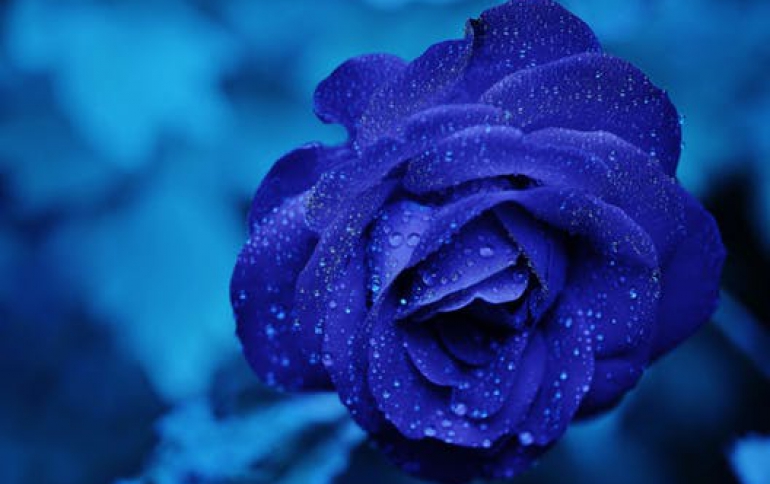 MSI Z77A-GD80 Motherboard Inegrates Thunderbolt Technology
MSI has announced the availability of the new MSI Z77A-GD80 mainboard with Intel Thunderbolt technology. Thunderbolt is the fastest data connection available for your PC, running at 10 Gbps. It delivers two communications methods, or protocols, on a single cable: PCI Express for data transfer and DisplayPort for displays. MSI has integrated the Thunderbolt controller on the mainboard, ensuring that Thunderbolt is a hassle-free solution that not requires additional cards, cables and configuration issues because external Thunderbolt controllers steal bandwidth from other devices.
Running at 10 Gbps, Thunderbolt technology on the MSI Z77A-GD80 can transfer a full-length HD video in less than 30 seconds and backup 1 year of continuous audio playback in just over 10 minutes.
Thunderbolt technology delivers great responsiveness with data and display transfers - in each direction, at the same time - using a single cable to connect devices. It's no longer needed to connect multiple devices directly to your PC. Using multiple connection in a daisy chain, the amount of cables directly attached to your PC will be reduced while maintaining maximum throughput.
The MSI Z77A-GD80 is also equiped with Military Class III components.
MSI OC Genie II software also offer easy overclocking with a simple push of a button. My OC Genie is a new feature that allows end-users to customize their OC Genie II experience through MSI's ClickBIOS II interface.