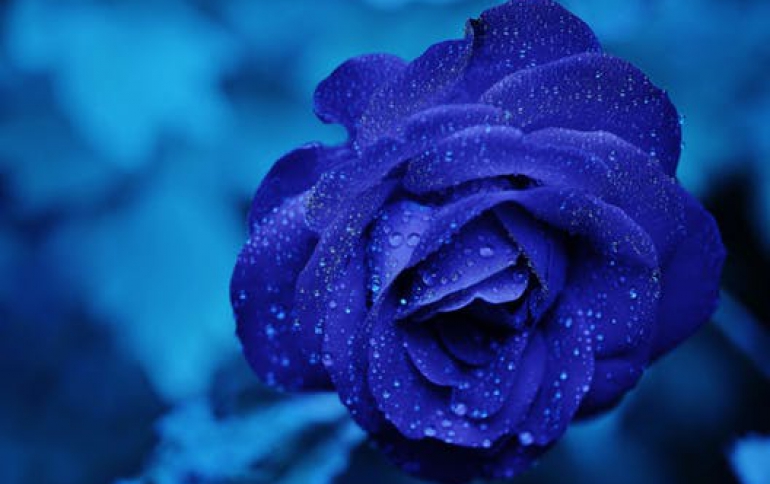 MWC 2017: Porsche Design Reveals 2-in-1 with Windows 10
Today at Mobile World Congress, Porsche Design announced the launch of its new premium 2-in-1 convertible and detachable - the Porsche Design BOOK ONE with Windows 10 Pro.
Both the touch display and the Precision Touchpad for Windows 10 Pro use multi-gesture control interfaces. The digital stylus input function is optimized for use with Windows Ink, so you can easily draw and take notes on the touchscreen, or draw on websites in Microsoft Edge. In Tablet Mode in Windows 10 Pro, your apps will scale smoothly, and onscreen features will adapt for easy navigation.
The device's 5-MP camera with infrared sensor allows you to login with facial recognition using Windows Hello, and has Cortana built-in.
The BOOK ONE uses a milled aluminum housing with a matte anodized surface finish. A hinge allows the tablet unit of the 2-in-1 to not only be detached, but also rotated 360 degrees. Its resolution of 3200 x 1800 pixels and 13.3" QHD+ IPS display makes it built to impress.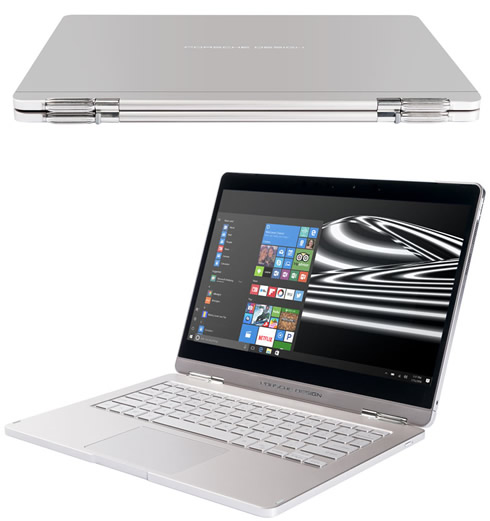 Other features of the Porsche Design BOOK ONE include:
7th-generation Intel Core i7-7500U processor, which clocks in at up to 3.5 GHz, can maximize its potential thanks to the computer's 16 GB of RAM.
Intel SSD with a 512 GB storage
Two multifunctional USB Type-C ports and two full-size USB 3.0 ports. The built-in USB 3.1 Type-C/Thunderbolt 3 port not only powers a variety of USB peripherals with just a single cable - it also guarantees fast data exchange and allows wired image transmission in accordance with the DisplayPort standard. The 2-in-1 can communicate wirelessly via dual-band WiFi and Bluetooth.
The 2-in-1 will be available in the US for $2,495 and from Porsche Design Stores and specialist retailers in other countries.