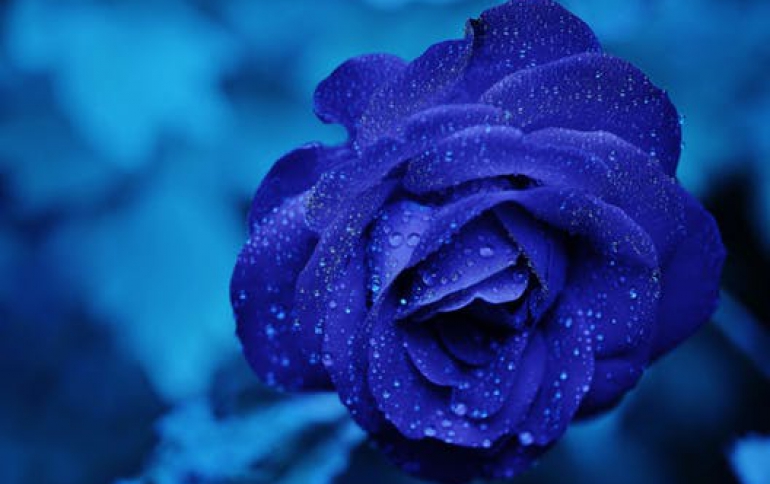 MWC: Panasonic Nubo Monitoring Camera Has 4G Connectivity
Panasonic today introduced Nubo, the first 4G-enabled monitoring camera, to allow consumers to monitor property without needing Wi-Fi connectivity. In the past, consumers had to choose between a fixed Wi-Fi home monitoring product, a fixed professional surveillance or a mobile video recording product. To solve this problem, Panasonic Cameramanager is launching Nubo, a new standalone camera that allows users to have all the benefits of a mobile security camera, with the advantage of 4G connectivity. Designed for both indoor and outdoor usage, Nubo is weather resistant and offers sensor connectivity through an integrated wireless radio. Additional sensor controls enable the detection of human figures, enabling more tailored alerts and alarms for the user. Nubo also offers two-way communication, allowing the user to communicate through the camera when an alert is triggered.
Nubo offers a complete platform for the user, with a ready-to-go camera, a mobile data plan, a mobile app for controls and alerts, external battery pack and add-on options, and a secure cloud storage offering. Nubo's cloud storage system is built on technology developed by Panasonic Cameramanager, acquired by Panasonic in 2013.
To establish network capacity at launch, Panasonic Nubo is in conversations with wireless carriers. Vodafone will be the first partner to provide Nubo with 4G Machine-to-Machine (M2M) network connectivity in Europe.
Panasonic Nubo is available for pre-orders in the UK, the Netherlands and the United States beginning of April, 2015. Product is expected to ship in Q4 2015 for the UK and the Netherlands and in the U.S. in Q1 2016.