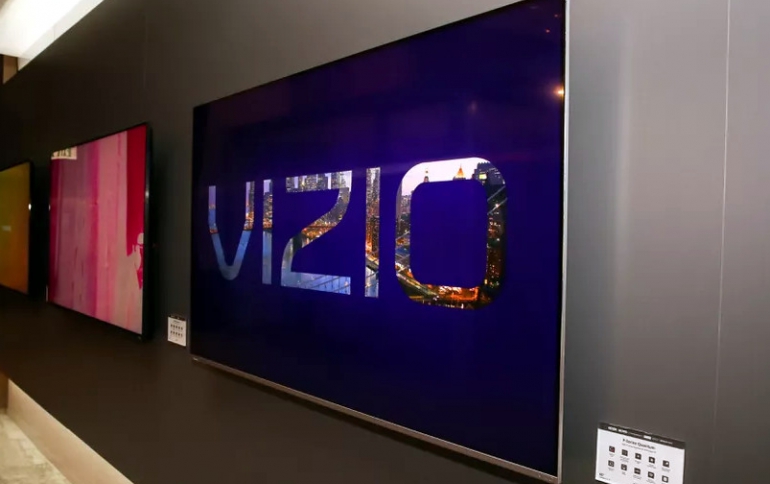 NBCU, Turner, CBS, Disney Form Consortium to Drive Target Ads through Smart TVs
Vizio has formed a partnership with media and advertising companies to develop an industry standard that will allow smart TVs to target advertisements to specific households.
The consortium includes major TV networks like Comcast Corp's NBCUniversal, Disney Media Networks, Discovery, AMC Networks, Turner, AT&T's Xander, Comcast's FreeWheel and Hearst TV, along with Inscape, a division of Vizio, which will develop the technology.
Dubbed "Project OAR," which stands for Open Addressable Ready, the goal is to develop and deploy a new, open standard for delivering ads to individual households on smart TVs, which is known as addressable advertising.
Addressable advertising, or targeting viewers on the household level based on their interests, has long been the goal of TV marketers. But TVs lack cookies that internet browsers use to allow ads to follow people around the web.
Privacy advocates have voiced concerns that targeted advertising may invade privacy and the information gathered could be misused or hacked.
Inscape will build the technology, which will be an open standard, meaning any TV manufacturer or connected-device company will be able to integrate the standard in their products.