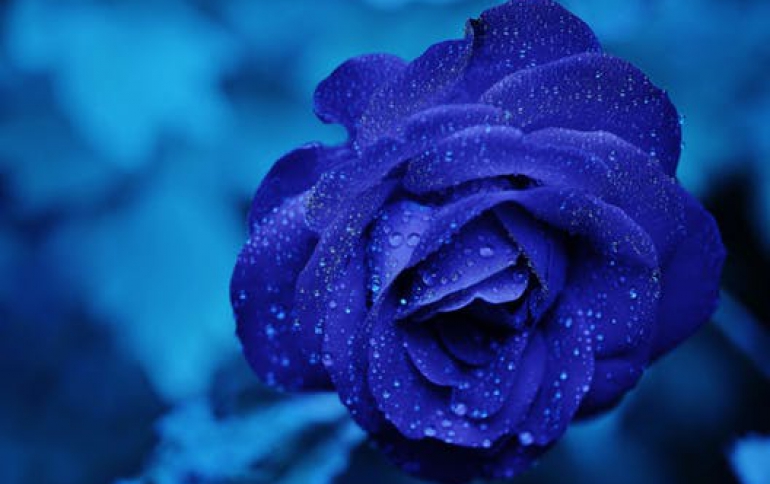 NEC Display Introduces 19-inch AccuSync Desktop Monitor with IPS Panel
NEC Display Solutions announced today its new 19-inch, AccuSync AS193i desktop monitor, a LED-backlit model with IPS panel suited for small-to-medium-sized businesses.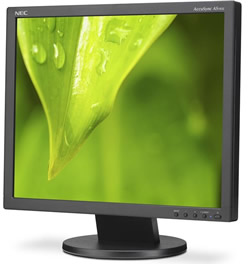 The budget-conscious AS193i offers a 28 percent reduction in power consumption relative to its predecessor. Mercury-free LED backlighting improves energy efficiency, and enables easy transport and wall mounting capabilities.
Moreover, the display provides wide viewing angles and life-like skin tones. Its Ambix dual-input technology allows for digital/analog compatibility with upgraded video cards and software, as well as connection to two systems. Rapid Response technology, in the meantime, promises to deliver virtually undistorted viewing of high-speed, full-motion video.
The AS193i includes the following features:
- 19-inch, 5:4 wide screen with LED backlight
- IPS Panel
- 1280 x 1024 native resolution
- VGA and DVI-D connectivity
- Tilt adjustability
- Touch-integratable
- Integrated speakers (1W x 2) with headphone jack
- Intelligent Power Manager (IPM) system and off timer, which provide power-saving methods and reduce CO2 emissions by shifting to lower power consumption levels or automatically powering down when the monitor is on but not in use
- ECO Mode and carbon footprint meter, which helps track and calculate the reduction of green gas emissions
- ENERGY STAR 6.0, TCO 6.0 and EPEAT Silver compliance
- Compact packaging, which helps reduce paper usage, shipping costs and waste
The AS193i will be available in August 2013 at an estimated street price of $179 and ships with a standard three-year parts and labor warranty, including the backlight.