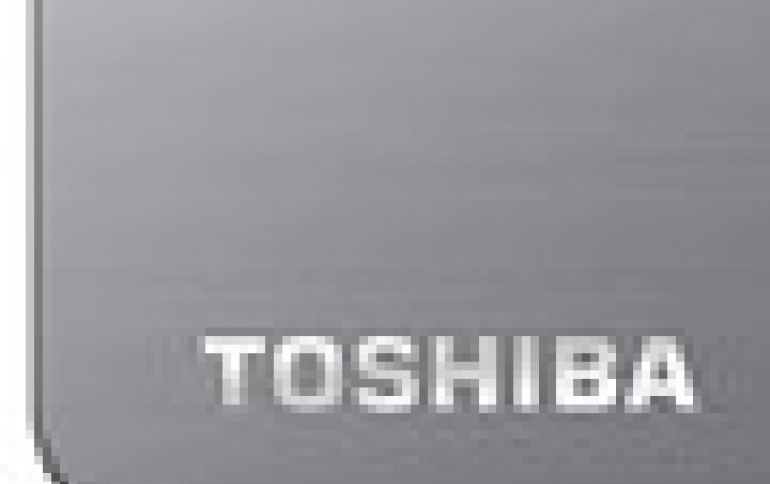 Toshiba, SanDisk to build New Flash Memory Plant: report
Toshiba and Sandisk will reportedly expand their cooperation in the memory fab business with the establishment of a new memory chip production factory - a 400 billion yen investment (about $4 billion) according to a Nikkei report. Toshiba plans to make 16-17 nm chips at the new plant as the company tries to gain an edge over Samsung by making more chips from a single silicon wafer, the Japanese paper said.

The new facility, expected to start production in the next fiscal year, would raise the plant's capacity by about 20 percent from an estimated monthly equivalent of 450,000 300mm wafers, Nikkei reported.

Toshiba and SanDisk have already a joint venture to make NAND flash memory.