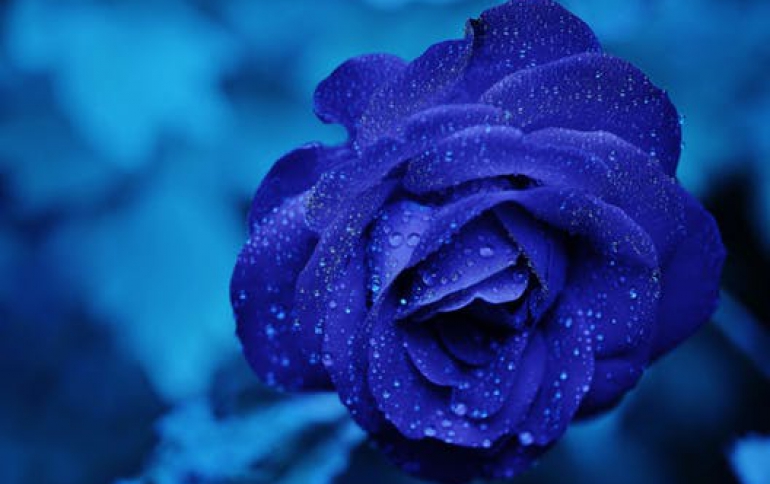 Netflix Unveils New Interface For Android Tablets
Coinciding with the first shipments of the Amazon Kindle Fire and Barnes & Noble NOOK Tablet, Netflix today unveiled a new interface for Android-powered tablets. The redesigned Netflix interface provides more focus on the Netflix catalog by displaying twice as many titles than the previous interface. In addition, through optimization for touch-enabled tablets, Netflix members can swipe through multiple rows of titles with larger artwork.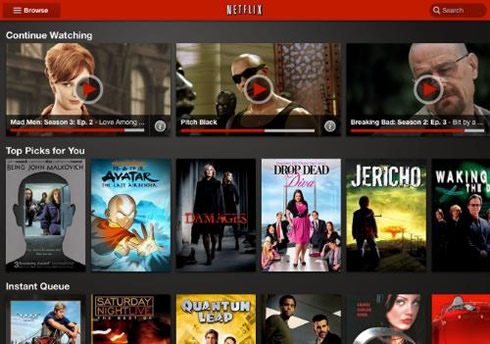 Netflix members can enjoy Netflix on their tablets by installing the latest version of the Netflix app, available as a free download in the Android Market and respective application download stores for other Android-powered tablets such as the Kindle Fire and NOOK Tablet.