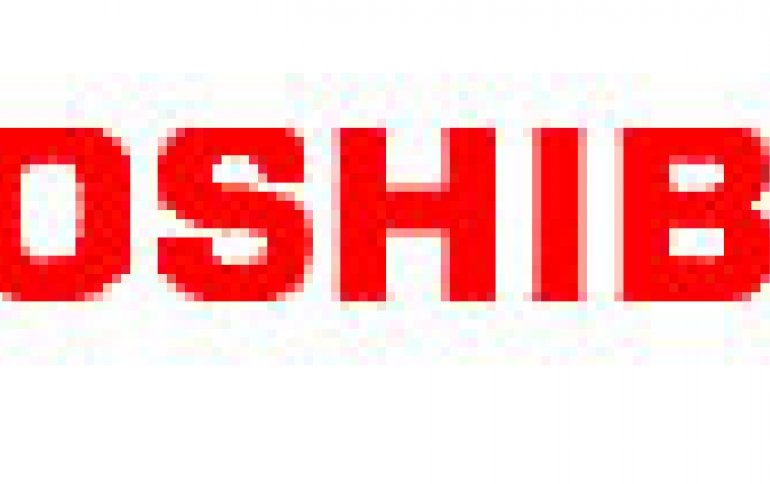 Network Camera with Interactive Voice Communication
Toshiba set to release beginning of September the IK-WB02 network camera, with an SD Memory Card slot to provide temporary storage space for approximately 16,000 JPEG images on a 512MB SD Memory Card during network failures.
The web camera also features audio input/output ports to deliver remote interactive voice communications capabilities.
The product measures 63x50x116mm, weighs 430g, and is priced at 134,400 yen ($1,233). Toshiba will produce 1,000 units per month.
From JCNnetwork