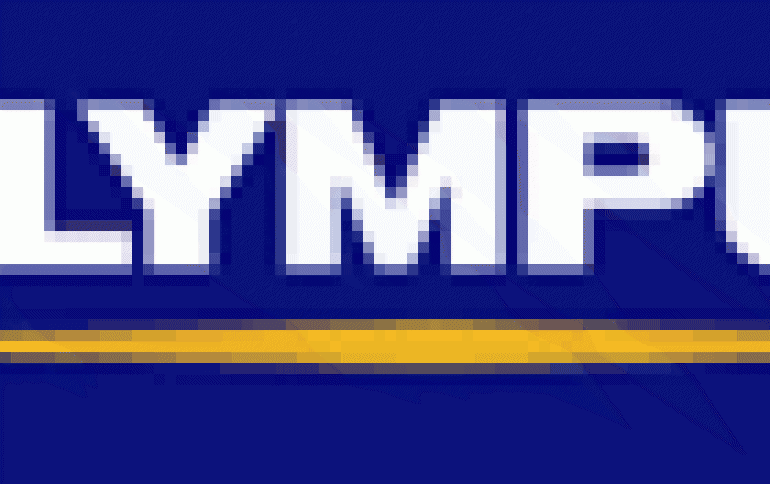 Hi-res Microscope with 1.4-megapixel
The DP30BW, due out July 20 from Olympus, is a microscope that features a 1.4-megapxel high-resolution cooled CCD camera.
Ideally suited for real-time examination of live cells, the digital microscope is capable of capturing high-quality video at a resolution of 1,360x1,024 pixel at 15 frames per second, enabling researchers to conduct closeup observations over an extended time period.
The system, which includes a Windows XP PC, costs 2,300,000 yen ($21,101). The company aims to sell a total of 80 units annually in Japan.
From JCNnetwork