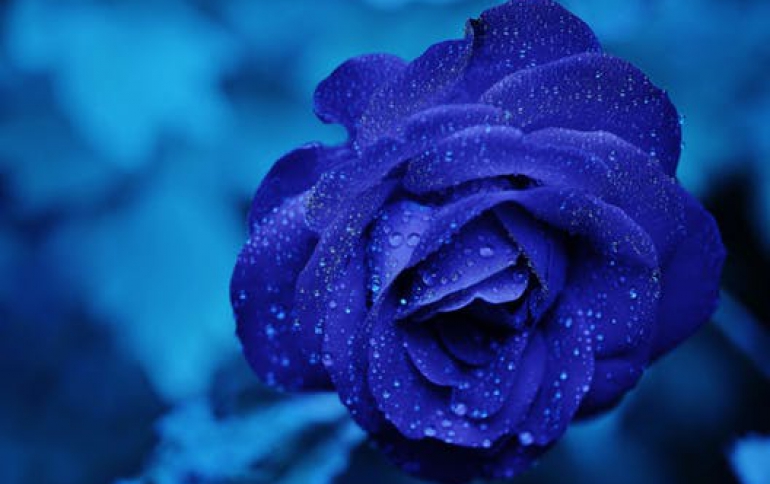 Olympus Announces PEN E-PL8 Entry-level Mirrorless And New of E-M1 Mark II Flagship cameras
Olympus has announced the PEN E-PL8, an entry-level mirrorless interchangeable lens camera with a 16MP sensor and in-body image stabilization. The company also announced the development of the OM-D E-M1 Mark II, a compact system camera with performance capabilities that is claimed to surpass pro-level DSLRs. PEN E-PL8
While most of the hardware is shared with the E-PL7, the body of the new PEN E-PL8 has gone through an extensive redesign, with a new grip and top plate.
The Olympus PEN E-PL8's look is highlighted by modern, rounded body lines, an embossed Olympus PEN logo, detailed metal dials, and premium metal and leather-grained finishes. The camera body is available in three colors, including white, black and brown.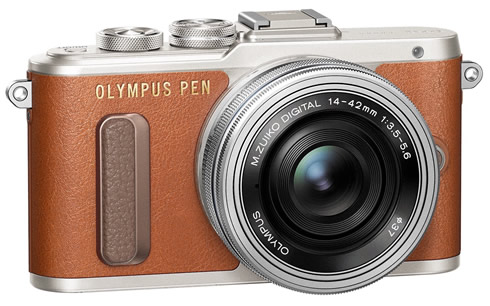 The camera fetures a 180-degree flip-touch LCD monitor with a straightforward user interface that automatically switches the camera to Selfie Mode when the LCD monitor is flipped downward to its front-facing position for easy stills and video. With high-speed Touch AF, the Olympus PEN E-PL8 instantly focuses and shoots with a touch of the monitor.
The TruePic VII Image Processor is paired with a 16 megapixel Live MOS sensor.
Other Features
iAUTO captures shots with a simple press of the shutter release.
Live Guide lets users capture photos exactly as they imagine with on-screen displays.
Nighttime Live Composite Mode allows users to capture trails of light.
5 fps high-speed sequential shooting

The Olympus PEN E-PL8 will be available in black, white and brown beginning in October 2016 for an estimated street price of $549.99 USD / $649.99 CAD for the camera body only and $649.99 USD / $749.99 CAD for the 14–42mm IIR kit.
E-M1 Mark II flagship camera
Olympus has announced the development of the E-M1 Mark II flagship OM-D product. The 20MP camera is able to shoot at up to 18fps in Raw, with autofocus or 60 frames per second at full-res Raw if you don't need autofocus.
The OM-D E-M1 Mark II will be equipped with the newly-developed TruePic VIII Image Processor which is 3.5 times faster than previous TruePic processors and a new 20.4 megapixel Live MOS sensor equipped with 121 points of cross-type on-chip phase detection and contrast detection AF. These technologies will work with the camera's electronic shutter to provide full resolution images at up to 60 frames per second in AF and AE lock, and up to 18 frames per second with continuous AF and AE tracking.
The camera, which will come later this year, offers improved dynamic range, with noise performance improved by 1EV, according to Olympus.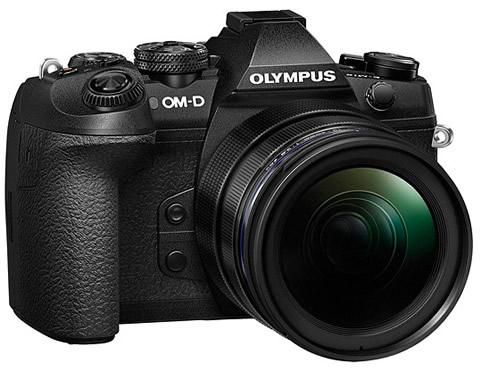 The camera can also shoot 4K video, including the wider aspect ratio 'DCI' Cinema 4K at up to 236mbps. A revised EVF runs at 120fps with a reaction time of 6ms.
The camera adds a 'Pro Capture' mode that starts shooting full-res images when you half-press the shutter and retains the last 14 shots leading up to you fully depressing the shutter.
The OM-D E-M1 Mark II will boast a wide array of shooting features including a new Pro Capture Mode for lag-free shooting that enables the capture of split-second moments, a 50 Megapixel High Res Shot Mode for images "with incredible detail that rivals that of full-frame DSLRs," Olympus claims.
The OM-D E-M1 Mark II will be weathersealed to be dustproof, splashproof, and freezeproof (down to 14°F / -10°C) in a compact design. The camera will also employ a high-performance durable shutter designed to clear 200,000 actuations, dual memory card slots, and an improved battery capacity of 37 percent from its predecessor model.