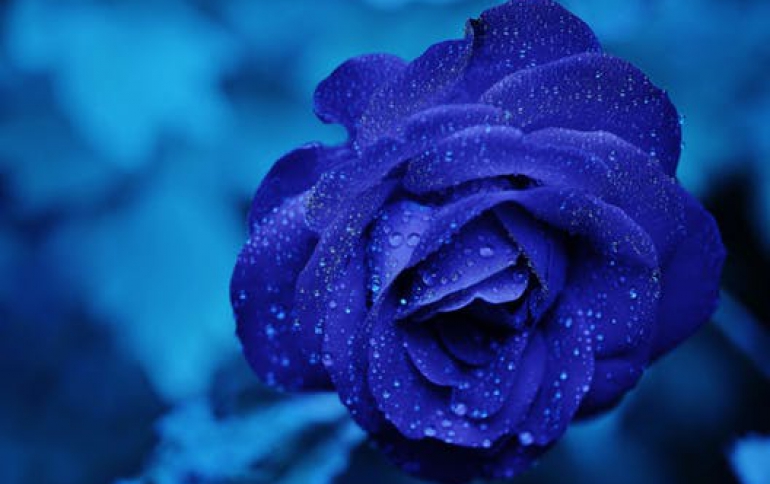 Sony To Sell Olympus Shares
Sony has entered into a contract to sell 17,243,950 shares of its 34,487,900 shares of Olympus Corp. to JP Morgan Securities Japan Co., Ltd. Sony now owns 5 percent of Olympus shares compared to 10 percent as of end-September 2014, Olympus said in a statement.
"Sony entered into this contract of sale to strengthen its financial resources and obtain funds for growth-oriented strategic investments," Sony said in a statement.
Following the sale, Sony plans to continue to collaborate with Olympus through its business alliance with Olympus and the medical business venture, Sony Olympus Medical Solutions Inc.
In connection with the sale, Sony expects to record a gain on the sale of approximately 46.8 billion yen as other income during the
first quarter for the fiscal year ending March 31, 2016.
Sony bought shares in Olympus in 2012, providing it with cash to fix its depleted finances after an accounting scandal forced it to restate several years of earnings.