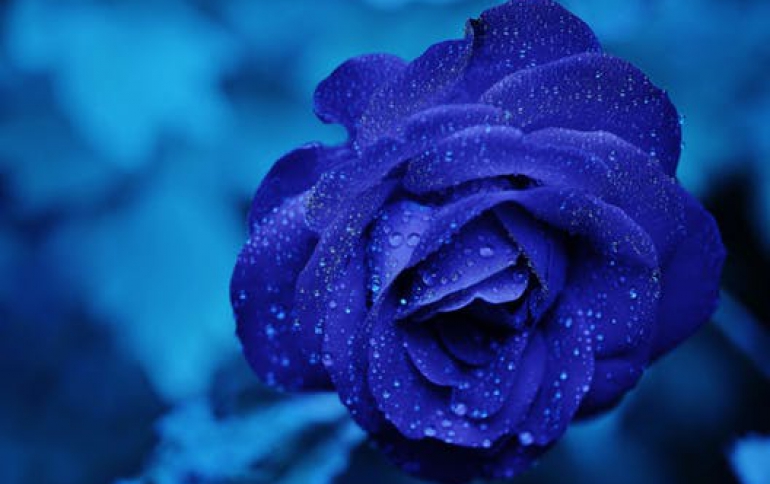 New Acer Notebook Is Powered By A Quad-core Temash APU
Although AMD's next-generation Temash SoC has not yet been released, a system based on the chip has already popped up online at Acer's website. The Aspire V5-122P-0463 will purportedly feature a quad-core A6-1450 APU, which is claimed to run at 1GHz with a 1.4GHz Turbo peak, boasts integrated Radeon 8280 graphics with a 300MHz base frequency and a 500MHz peak GPU speed.

The Temash-powered V5 has an 11.6" touchscreen, a 500GB HDD, a webcam, 802.11n Wi-Fi, and Bluetooth 3.0. Acer sets the price at a reasonable $450.