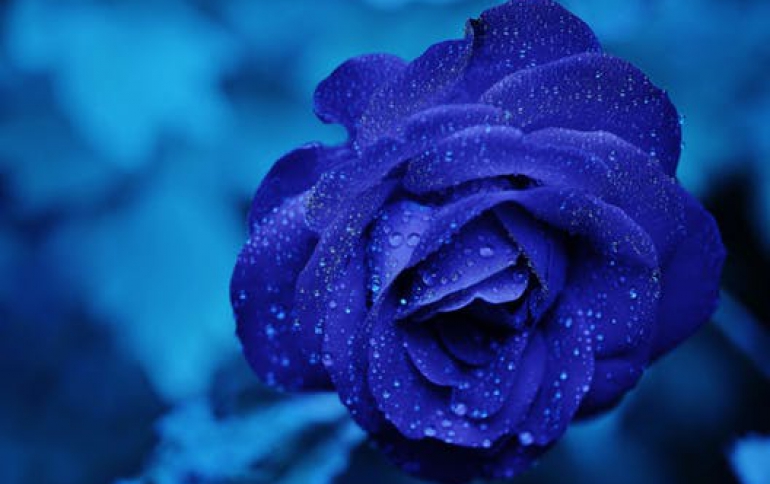 New 'Call of Duty' Game Generated $550 million Over Weekend
Activision Blizzard said "Call of Duty: Black Ops III" generated more than $550 million in global sales in the first three days after its Friday release. On Sony's PlayStation 4 console, "Black Ops III" set a record as the best-selling digital game by units sold on its first day, Activision said on Wednesday.
The military first-person shooter videogame is set in a dystopian future in 2065, 40 years after the events of prequel "Black Ops II".
Activision launched a film and TV studio last week to create original content based on its popular franchises such as "Call of Duty" in its latest push to expand beyond console-based games.
Microsoft's "Halo 5: Guardians" also raked in more than $400 million in sales globally in its first week after launching last month.