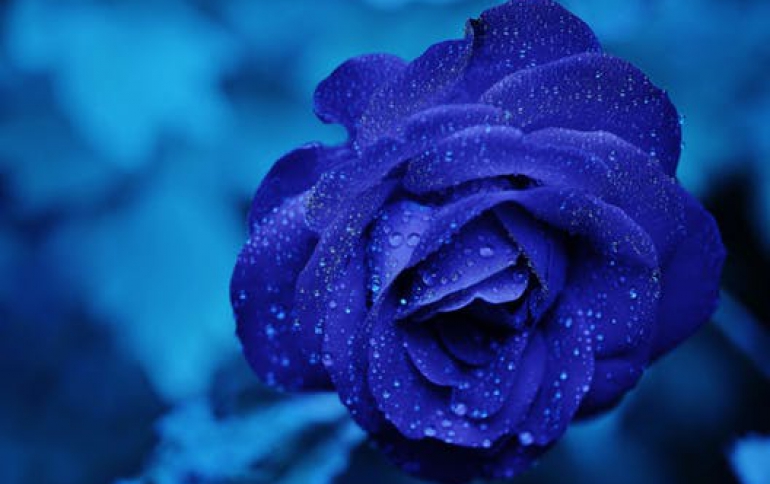 New Cameras Boost GoPro's Quarterly Profit
Strong demand for wearable cameras helped GoPro's financial results for the third quarter ended September 30, 2014. The company's revenue in the third quarter of 2014 was $280.0 million, up 45.7% compared to the $192.1 million reported in the third quarter of 2013. Third quarter 2014 revenue increased 14.5% compared to $244.6 million reported in the second quarter of 2014.
The net income attributable to GoPro shareholders was $14.6 million, or 10 cents per share, in the third quarter ended Sept. 30, compared with a loss of $1.1 million, or 1 cent per share, a year earlier.
The California-based company also launched its latest flagship Hero4 camera and a cheap entry-level Hero camera in September. These cameras went on sale from Oct. 5 ahead of the U.S. holiday shopping season.