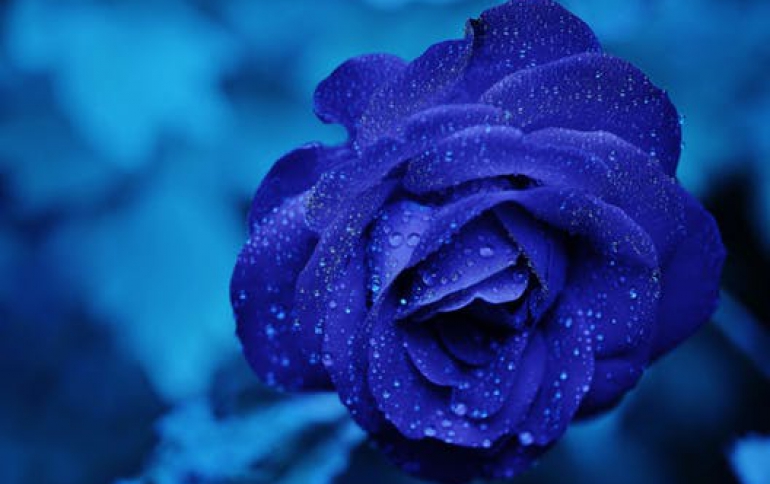 Panasonic AX800 4K ULTRA HD TVs Update Adds Compatibility With Netflix 4K Streaming
Panasonic's AX800 4K Ultra HD LED LCD TVs 4K are now capable of streaming Netflix 's ultra-high definition 4K streaming offerings, through a firmware update. Existing AX800 owners in North America will receive a firmware update when they connect their set to the Internet.
In addition, Panasonic's 65-inch class AX900 and 85-inch class AX850 4K Ultra HD LED LCD TVs, which will go on sale next month, will be compatible with Netflix streaming in 4K right out of the box.
Subscribers to the world's largest internet streaming service pay $11.99 per month for the company's ultra-high definition service and also get the ability to watch four streams at once.
Panasonic will also release a firmware update for European AX800 models next month.