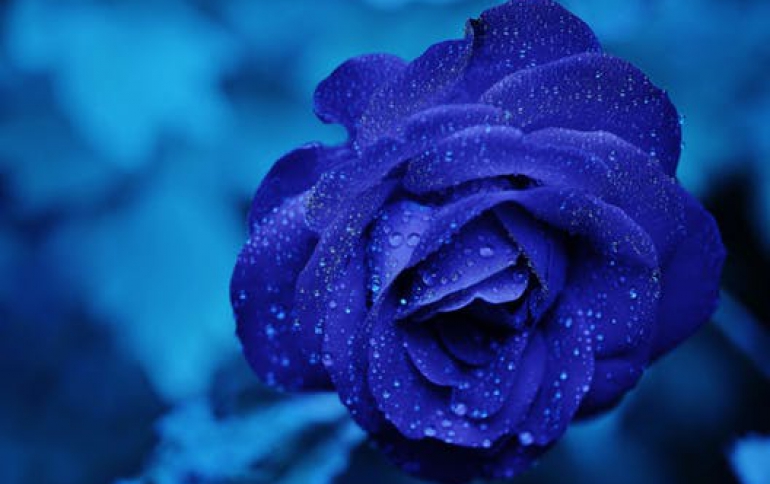 YouTube Now Supports 60fps Videos
Youtube is keeping its promise given four months ago and has started supporting 60fps videos, which really look great. The visual change is noticeable , particularly when elevating the playback quality of a racing game to high-definition quality, such as 1080p.

In order to watch the clips at 60fps you currently need to use Chrome, Internet Explorer or Safari, and a test version of Firefox browser called "Nightly." Also be sure to select '720p60' or '1080p60' from the settings menu.

Youtube says that 60fps will only be enabled for 'motion intense' videos.

Support for other platforms, such as mobile and apps on gaming consoles, will come later, YouTube said.