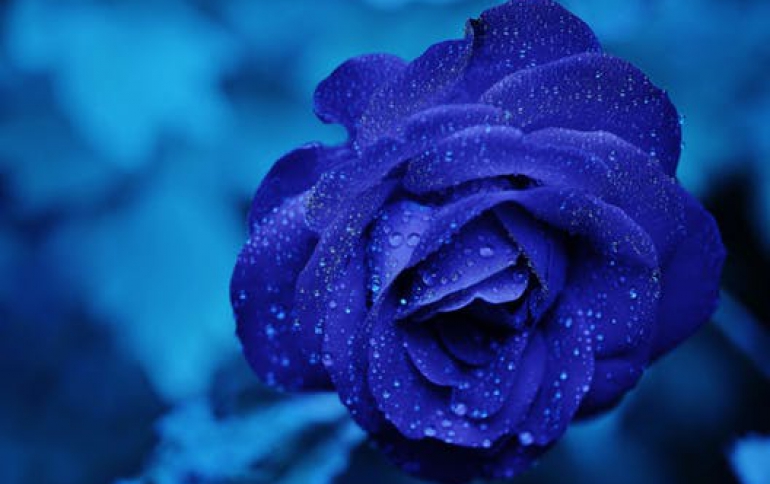 New Corsair M65 PRO RGB Gaming Mouse Has A 12,000 dpi Sensor
Corsair's new M65 PRO RGB gaming mouse is equipped with a 12,000 dpi optical sensor, it features a surface calibration tuning utility and high-precision switches.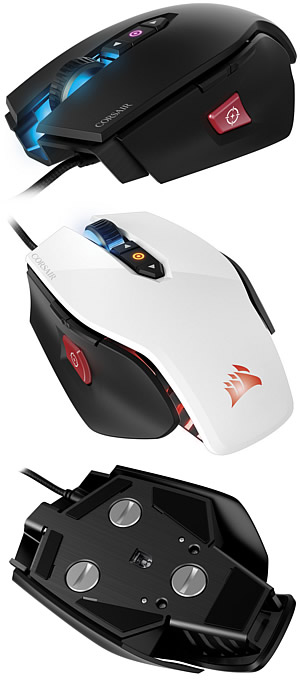 Corsair's new FPS gaming mouse has an aluminum chassis for a low weight and durability, and a dedicated sniper button to take advantage of on-the-fly dpi switching and instantly match mouse speed to gameplay demands.
The M65 PRO RGB's weight tuning system allows the gamers to adjust the mouse's center of gravity to match their play style; lighter for precision and heavier for decisive movements.
Gamers can use the Corsair Utility Engine (CUE) for button configuration, macro programming and three-zone dynamic multi-color backlighting customization. The mouse also features eight reprogrammable buttons.
The mouse is available at an MSRP of $59.99 (Exc. Tax).